When it comes to creating strong connections with beauty consumers, brands know that investing in influencer marketing is crucial. The right talent can elevate your visibility, drive authenticity, and generate sales-boosting excitement for your newest face mask or mascara launch. It's no surprise, then, that the influencer marketing industry is now worth $16.4 billion (up from $1.7 billion in 2017), with no end in sight to its stratospheric success.
But, as with all successful marketing activities, the way content creators work with brands is changing fast – as are the platforms and in-app features they use every day. Here we reveal the 6 biggest influencer marketing updates we've seen in 2022, and how they're set to shape the future of ecommerce…
1. New platforms and features are emerging
Just as beauty brands have started to refine their TikTok strategies, a new social media platform has emerged, with even greater focus on authenticity. BeReal is a real-time app that notifies users to post one 'in the moment' snapshot daily. With no filters, it's all about sharing raw reality – something that consumer brands don't always find easy. It will be interesting to see if the platform's popularity increases in 2023, and how beauty's digital disruptors experiment with its unique approach to storytelling. Especially in terms of how the BeReal platforms model might develop to allow for commercial collaborations. Meanwhile, Instagram and TikTok continue to roll out new features for marketers to master, including live shopping capabilities. Leading us to our next point…
2. In-platform shopping is on the rise
The convergence of media and etail is most prevalent on social media, where platforms have been innovating with in-app shopping for a 'see it, want it, buy it' set of shoppers. According to a survey by Influenster, 65% of shoppers regularly turn to social platforms for shopping inspiration, reinforcing the need for sophisticated live shopping capabilities. TikTok has stepped up to the challenge by launching TikTok Shop, which allows users to tap shoppable links during live broadcasts. Meanwhile, Instagram has opened up linked Stories to all users – no longer just those with 10,000+ followers – by introducing URL stickers that let brands and creators direct users to products with ease. Expect new shoppable features to continue rolling out in 2023, as consumer interest in social commerce continues to develop.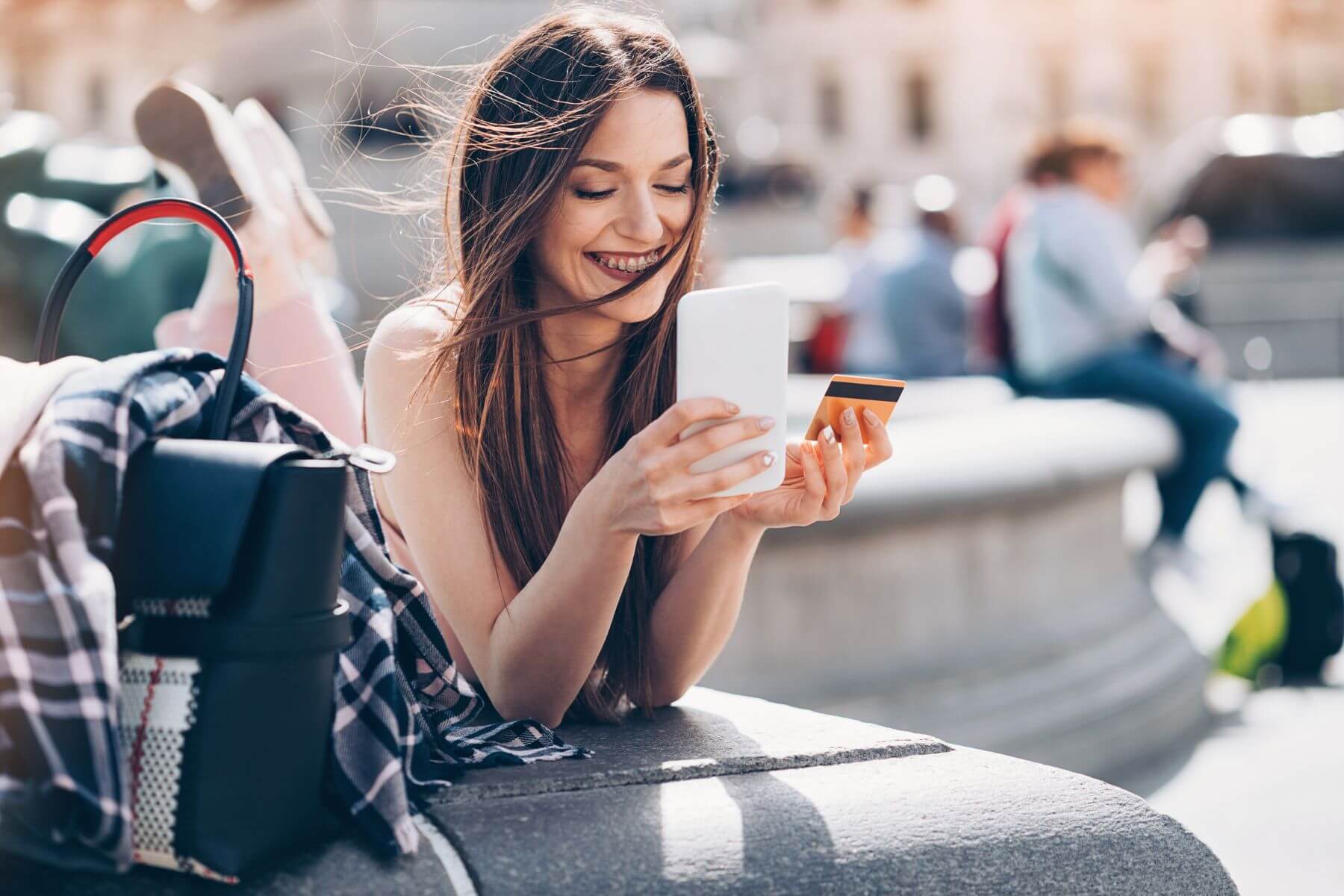 3. Focus is shifting from text to video storytelling
Where once a beautifully posed Instagram shot with a pithy caption was the secret to engagement, now TikTok videos and Instagram Reels are stacking up the highest volume of 'likes'. The Instagram algorithm has largely been blamed for the shift from text to video storytelling on the platform, but data shows that Reels are receiving high engagement at a rate of around 22%. Meanwhile, TikTok is projected to reach 1.8 billion active users by the end of 2022, further indicating that video is the way forward on social media – at least for now. This approach does require more time and creativity from brands and content creators, but the promising engagement and click-through rates may make the effort worthwhile. Brands experimenting with this content for the first time should lean into social media data from influencer marketing platforms to optimise their content, and harness A/B testing to identify messaging that resonates.
4. Micro and nano influencers are becoming more sought after
A large follower count used to be a key performance indicator for many brands and influencers, but marketers have learnt that a large audience doesn't always add up to an increase in product sales. Micro influencers and nano influencers, meanwhile, are delivering high engagement rates that make them sought after by brands. Their audiences may be small, but the content they produce feels more authentic, which generates trust. Not all nano influencers are going to achieve the results you hope for, but with the right influencer marketing platform, you can identify emerging talent with engaged communities.
5. Performance-based deals are increasing in popularity
To further their authentic agenda, beauty brands are also striving to build longer-term partnerships with influencers, so that creators aren't raving about products just once and then never again. Continuous support makes sponsored posts appear more reliable to end consumers, but choosing which talent to foster relationships with is a challenge for brands. Because of this, more marketers are striking performance-based deals with influencers, where the talent has to deliver on commercial KPIs – such as clicks or sales – in order to maintain this steady stream of paid work. How this affects the content produced remains to be seen, but it's reshaping the brand-creator synergy for a new era of influencer marketing.
6. Data is more crucial than ever before
To evolve with the social media space and adapt to the changes above, brands are investing in data that helps them trade guesswork for fact-based decision-making. The right influencer marketing platform will help you find talent with high engagement rates, understand what kind of campaign content is working, optimise sales-driving posts, and establish who to build long-term partnerships with. Technology is only becoming more sophisticated as social media platforms expand, making such tools key to gaining competitive advantage.
For more guidance on navigating the changing social media landscape, and to discover the data you need, reach out to our team at hello@mmi-analytics.com.