Just when you think everything has been done in the world of beauty marketing, new, cutting-edge technology and strategy shake-ups emerge to transform the landscape once more. Innovation is essential in an industry as fast-paced and forward-thinking as beauty, but it's not just your formulas that have to break new ground; how you market them requires unrivalled creativity too.
We're just two months into 2023, and already we're seeing beauty's digital disruptors pioneering a new definition of 'best practice marketing'. From small yet smart shifts in launch strategies to great strides in sustainability, these are the five ways brands are driving marketing innovation right now…
1. Farm to face formulas
Farm to face skincare isn't new, but the Shiseido Group's latest venture, Ulé, is doing it differently. They've become the first beauty brand to incorporate vertical farming, so they can grow exotic plants from around the world to power their skincare blends. Within their innovative Eco-Farm, carefully chosen botanicals are nurtured and protected from contamination, so by the time they make it into your serum or moisturiser, they're as pure and potent as they can be.
This doesn't just elevate product performance; it also allows Ulé to maintain the shortest supply chain possible, so they can lessen their environmental impact. Plus, the products come with scannable QR codes, so shoppers can track and analyse each ingredient, heralding increased transparency within the skincare world.
The upcoming launch of Ulé demonstrates that, when it comes to sustainable beauty , it's forward-thinking technology that's going to help us reach a greener future. And, with 91% of UK shoppers stating that sustainability is important to them when choosing beauty products, it seems certain that more eco-friendly innovation is on the way in 2023.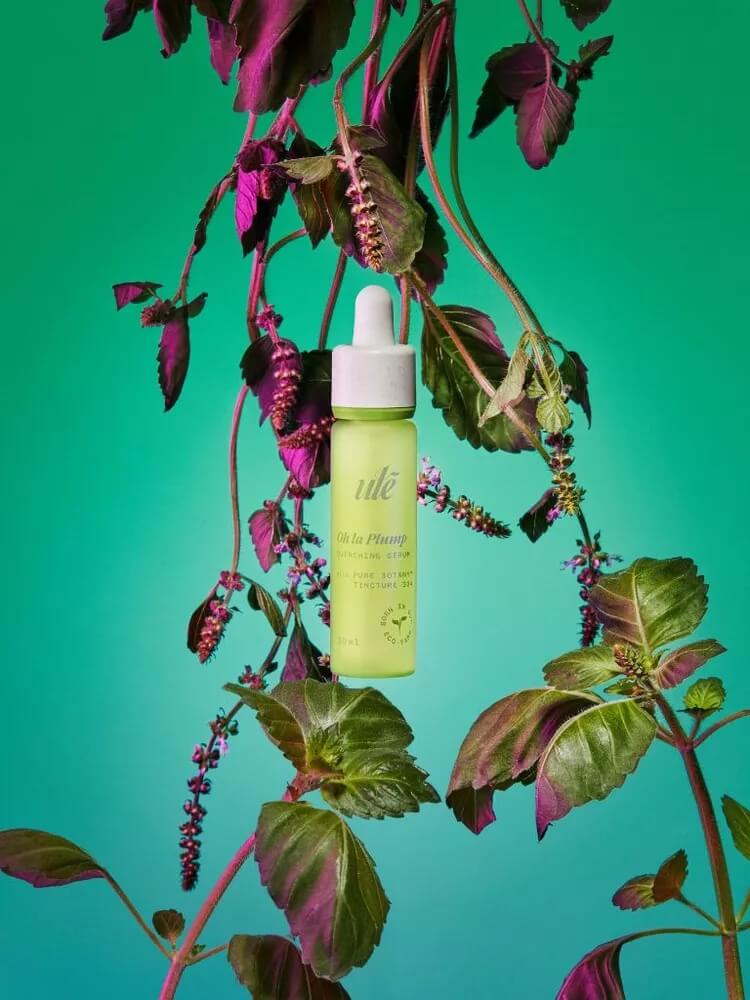 2. 'Hiring' virtual influencers
Influencer marketing is always shifting, but one new trend is reshaping the landscape as we know it. NARS have announced their latest brand ambassadors, and this time they're completely virtual. Known as 'meta-humans', they're digitally rendered avatars with names, back stories, personalities, and signature looks, each inspired by shades of Powermatte Lipstick. Maxine, Chelsea and Sissi made their debut on the brand's social media channels, breathing life into the Dragon Girl, American Woman, and Too Hot To Hold lip colours.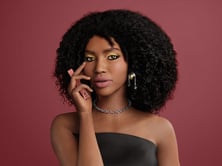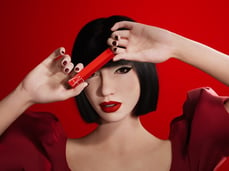 Image source: NARS
Their arrival is just the beginning. According to Vogue Business, the NARS team plans to roll out further character-building in 2023, while exploring new ways to make an impact in the Metaverse. With others bound to follow suit and launch their own digital ambassadors, it's set to be a game-changing year for influencer marketing.
3. Addressing accessibility
The beauty industry is, at last, striving to make accessibility the standard – not an innovation – but that requires breaking the mould and pioneering fresh processes first. So it's promising to see new, accessible beauty technology making headlines in 2023. The first was debuted by Estée Lauder, with their just-launched app called the Voice-Enabled Makeup Assistant. Available to download now, it fuses AI and AR to help those with visual impairments apply their makeup, all with a little extra guidance along the way. The clever tool tells users where their foundation might need more blending, or if their lipstick is due a touch-up, so they can confidently express themselves through makeup.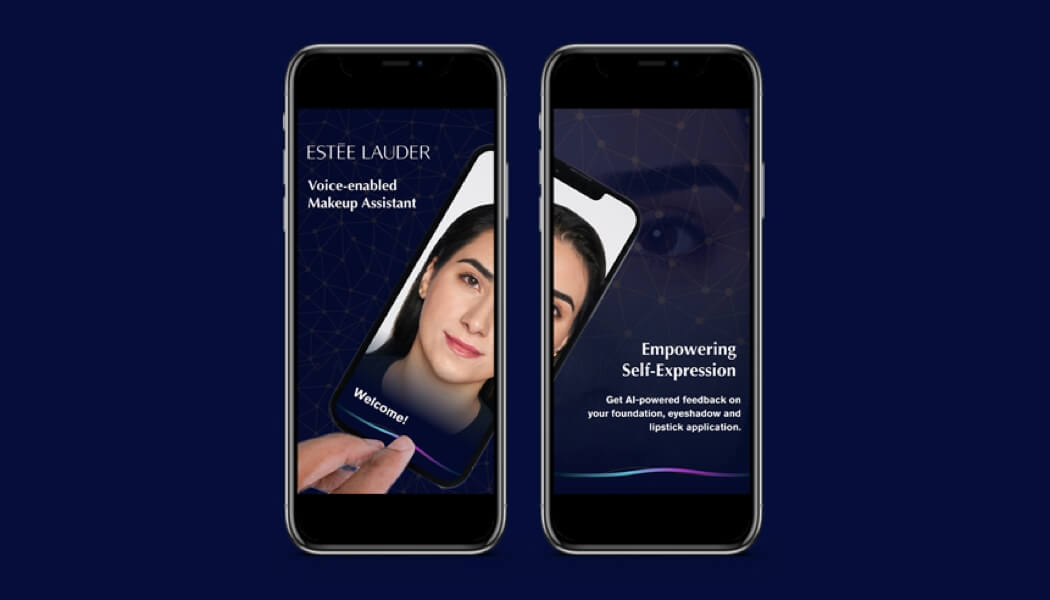 Image source: Estee Lauder
Meanwhile, Lancôme are set to release Hapta later this year; an ultra-precise smart makeup applicator for users with limited hand and arm mobility. The at-home device is said to simplify the process of swiping on lipstick or sweeping on mascara, giving users greater control and comfort during their daily routine.
These two innovations are a step in the right direction to a more accessible future. We look forward to the options expanding, so all beauty lovers can feel seen, heard and represented.
4. Single-product ranges
Just as consumers are becoming more conscious about formulas they add to their beauty rituals, new brands are eschewing overwhelming portfolios in favour of tight product edits. In fact, some are so streamlined that they're focusing on just one hero product. Case in point: Reome, the brainchild of wellness expert and former beauty director Joanna Ellner.
While the product range is likely to expand, for now it's putting the spotlight on the Active Recovery Broth, designed to keep skin calm in the face of a frenetic, high-stress lifestyle. It's this care and sense of curation that makes the serum feel all the more covetable – helped along by the fact the brand is vegan, and PETA and FSC-certified.
We predict more newcomers will be launching smaller product lines in 2023; a shift that not only better reflects how consumers are now shopping, but allows brands to build their brands and scale their line-ups more thoughtfully. This also gives each product a sense of purpose. It's been carefully chosen and released for a reason, with strong enough standalone performance to carry an entire brand. What could be more alluring?
5. Timely beauty launches
Charlotte Tilbury's 2023 marketing calendar is a masterclass in best practice launch strategies. The Hollywood-loved brand chose award season to launch the new Pillow Talk Matte Beauty Blush Wand, and the media response has been deafening. A Charlotte Tilbury launch on its own is worthy of magazine headlines, but when it's debuted by the likes of Lizzo at the Grammys and Jessica Chastain at the Golden Globes, you've got a viral sensation on your hands.
The timing won't be coincidental. Tilbury and her team are regulars on the A-list awards circuit, and the launch shows just how impactful it is when brands tap into cultural moments that resonate with their audience. The red carpet approach won't work for everyone, but in finding something that fits your brand identity, you can amplify new products, and their media mentions, for higher visibility.
Up next: Discover 5 content trends from the best skincare brands on TikTok.