Between a rise in too-good-to-resist discounts and the frenzy of festive shopping, stock levels for fragrance brands can prove unpredictable on the most average of years. But, add in 2020's unprecedented obstacles, and it's shaping up to be a season of added uncertainty for the beauty industry.
In a normal year, 30-50% of a fragrance brand's total sales occur in November and December, making it the most wonderful time of the year – in more ways than one. And, it's no surprise; few gifts feel more personal than a decadent perfume or aftershave. It's the present on many people's wishlists, and it delights time and time again.
However, 2020's fragrance sales have changed dramatically, not least because lockdown impacted our ability to spritz and spray testers to our heart's content. It's been reported that, between March 22nd and June 13th, sales were down -67% compared to the same period last year, but a quick recovery means the decline almost levelled to -13% from June 14th to September 5th.
And, while this means 2020's overall fragrance sales are still down compared to 2019, the drop isn't as drastic as we've seen in the makeup category, where the decline was at -24% in September. In fact, Klaviyo data indicates that, online, scents are thriving, and average daily perfume digital sales have increased by 77%.
So, what might that mean for fragrance brands' online stock levels?
First, let's look at online stock levels over previous years. MMI data shows that the average volume of 'Out of Stock' products decreased from 12% over the course of 2018 to 9% in 2019. That said, 'Out of Stock' levels at the end of October 2019 were almost double that of 2018, showing just how much these figures can fluctuate over the hectic festive season.
And, when analysing gift set stock at the end of 2019 – in the crucial Christmas period – allocation plummeted as consumers snapped up Black Friday deals and holiday gifts. These low stock levels have a direct impact on brand revenue. If a consumer can't pick up their loved one's favourite fruity floral or woody chypre, they may move on to competitors.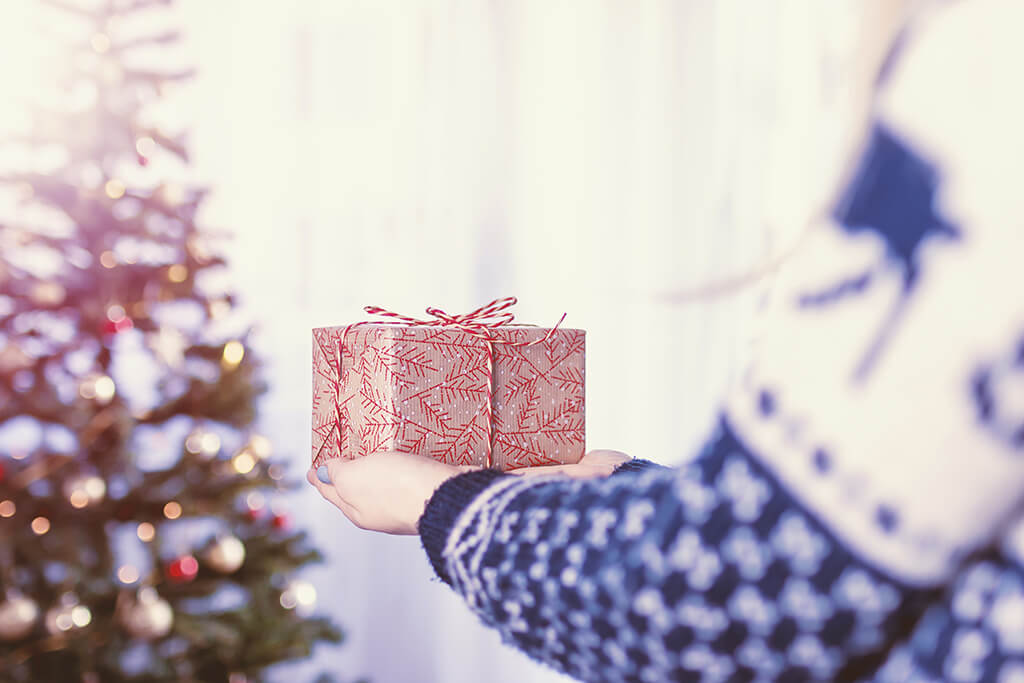 Fragrance Stock Levels Over 2020
You might expect that, with fragrance sales falling, eTailers would have an abundance of stock set aside. However, we've seen 'Out of Stock' scents triple since lockdown began. This could be down to three key reasons: an increase in online sales, brands not being prepared for the digital-first shift, and logistical issues in terms of allocating and delivering product.
Meanwhile, more recently, post lock-down, we've seen 10% of scents sold out online in August, which dropped to 7.5% in September – a sign brands may be adapting to this 'new normal'.
Planning Online Stock This Christmas
There are three key facts brands need to consider when preparing fragrance stock for Christmas 2020:
Online perfume sales have increased exponentially since lockdown.
Historically, almost half of all fragrance sales have been achieved over the holiday period.
While stock levels have improved year on year in November and December 2018 and 2019, many brands have struggled with sold-out products up to now in this unpredictable year.
With this in mind, there is strong evidence to suggest fragrance brands will need to monitor their online stock closely this year, and put pre-emptive plans in place that will allow them to react quickly. For example, by using an eTail platform, account managers can track SKUs live and, if needed, respond to a sudden sell-out in scents by reallocating product to the relevant retailer.
Planning Ahead for 2021
But, almost more importantly, brands need to use this information to plan ahead, channelling it into forecasting and allocation, so they can avoid stock issues in subsequent years. By the time the product is out of stock at this point, its almost too late to save the sale. Forecasting is key to success going forward but this has been an unusual year so the data from Q4 2020 will be very important.
It's this level of insight that will enable a very Merry Christmas for fragrance brands, at the end of what has been an unusual year in the world of eCommerce.
Looking for more advice on optimising your brand activity this holiday season? Discover five tips for increasing online fragrance sales this Christmas.