Beauty is a tactile industry. It's built around swatching face creams on the back of a hand, spritzing perfumes onto tester strips and sweeping foundation shades on the jawline. But, in this new age of social distancing, it's never been more vital to go digital-first, bringing that counter experience to life for shoppers who want to sample products from the safety of their smartphone.
So, how do beauty brands achieve digital disruption? Rather than letting bricks and mortar fall by the wayside, an omnichannel approach is key for delivering the most consistent consumer journey. This means online and offline strategies should work in harmony, with your digital efforts enhancing – not replacing – what you do in-store, while offering a worry-free way to shop through the 'new normal'.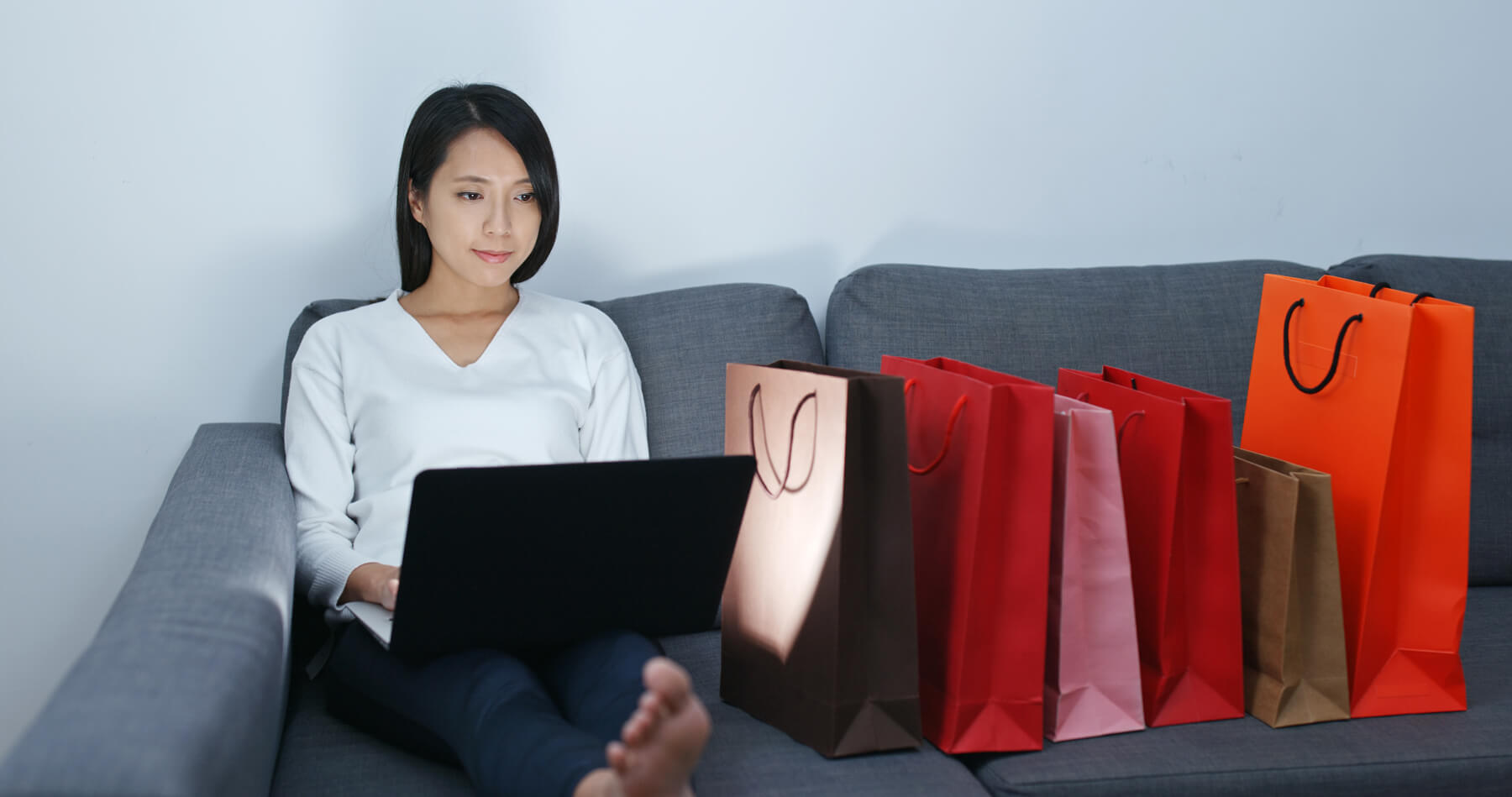 Here, we break down four ways to enhance your brand's digital experience, from creating best practice product pages to winning at search:
1. Boost Brand Discovery
It goes without saying that browsing beauty online is very different to browsing beauty in-store. The competition is broader, and your products can get easily buried on page 10 of a search for plumping sheet masks. However, there are ways you can bolster visibility on Google and retailer sites, using a mix of both paid and organic tactics to make your products more discoverable.
Brand Site SEO
With increasingly high search volumes for beauty queries, there's a big (and cost-effective) opportunity for brands to thrive organically, simply by optimising their website. Google rewards sites with the most helpful and relevant content, so prioritise a strategy that encapsulates both technical SEO and optimised copywriting.
Retailer SEO
Speak with retailers about their on-site SEO, and gain a deeper understanding of how they rank products within their search results. Ensure products have the right metadata in place for taxonomy, and that they fall under the correct category, so they're easier to find. You could also ask for insight on customers' most common beauty searches, enabling you to tailor your product page copy accordingly.
Paid Advertising
This doesn't just mean paid social ads (although they play a huge role in discoverability). Ads on retailer sites will also give your revenue a healthy boost. When creating co-op ads, we recommend using an ad tracker, like adCHECK, to monitor assets and keep an eye on campaign compliance.
Instagram Shopping
No longer just a brand awareness tool, Instagram allows users to shop products in-app by linking up with a shoppable retailer feed. This is a great way of fostering stronger relationships with a key retailer, as you'll be driving extra traffic to their site (and, of course, your own products).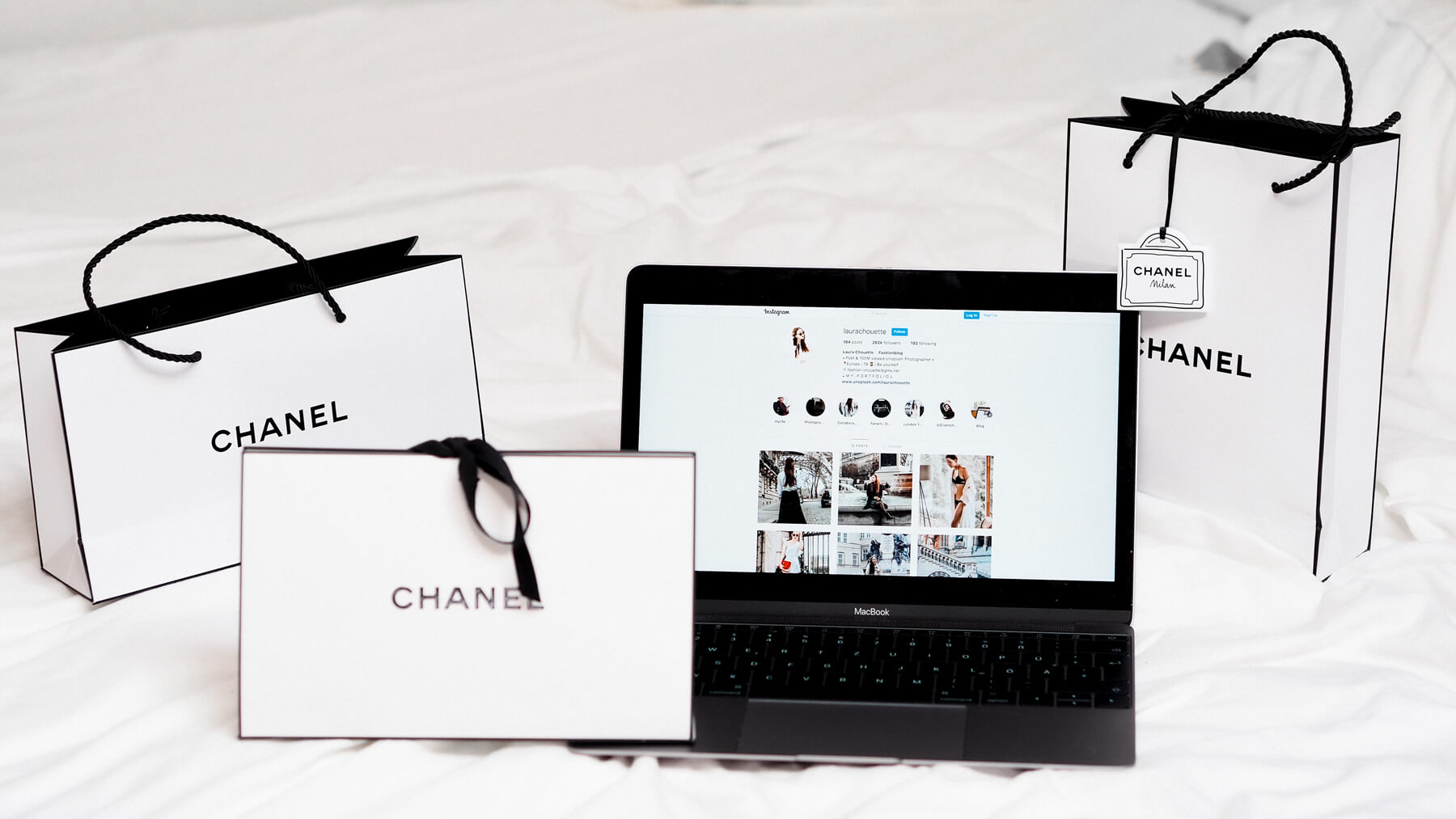 2. Optimise Product Pages
Once you've driven shoppers to your product page, you've reached the most crucial point in the purchase funnel: persuading them to tap 'add to basket' and complete check-out. A lipstick packshot won't paint the full picture; product pages are virtual beauty counters, where consumers want to feel like they're swatching and spritzing your products through the screen. Here's your PDP checklist…
In-depth Images
Alongside traditional packshots, bump up your visual offering with high-quality photos of shades on every skin tone (makeup), aspirational still life (fragrance) and swatches of product textures (skincare and hair). 60% of shoppers say they need to see at least 3-4 images before making a purchase, so look to brands like Charlotte Tilbury and Glossier, who offer best-in-class asset inspiration.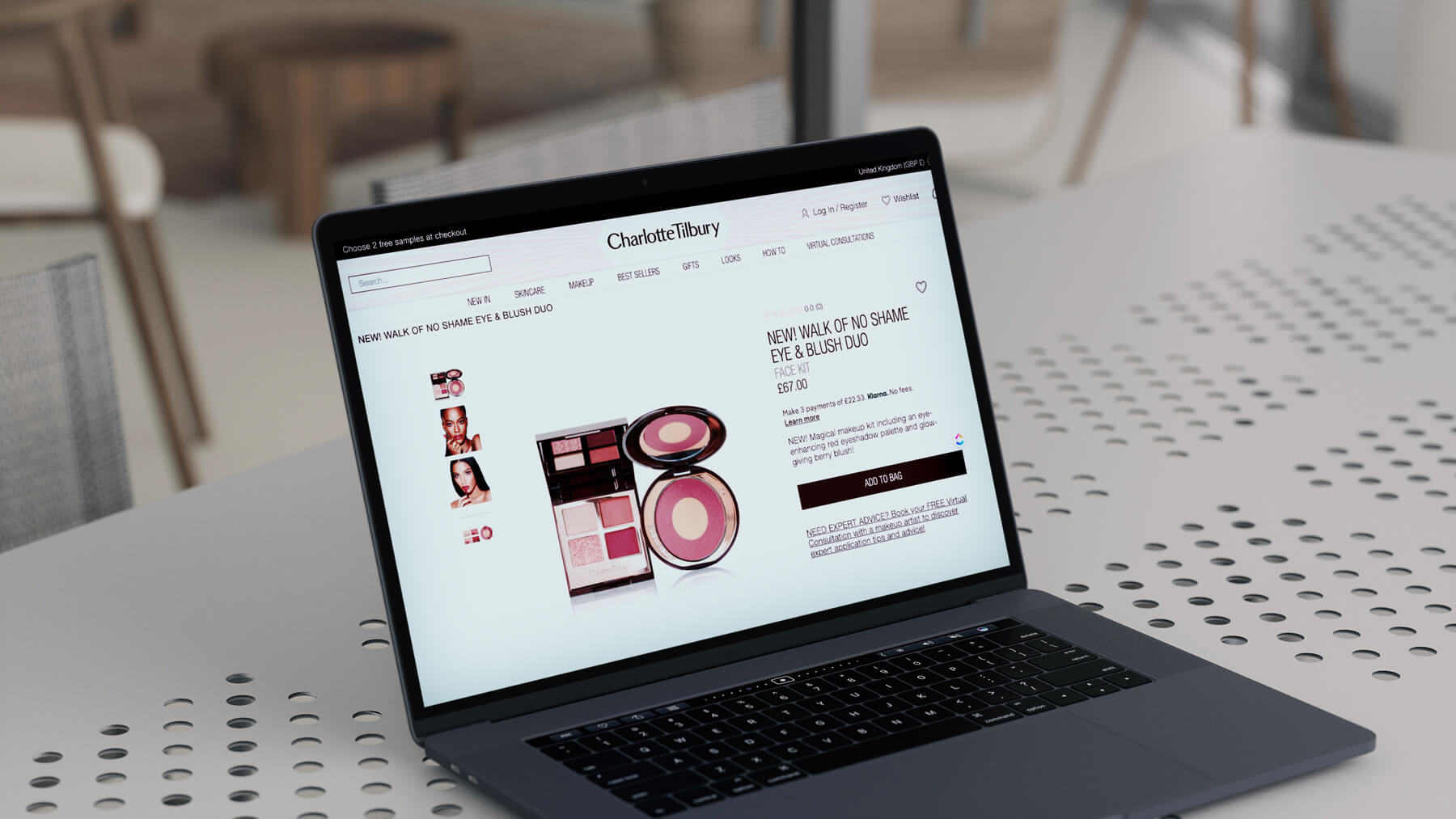 Compelling Copy
Your product descriptions should do the job of a beauty counter assistant, answering the key questions consumers might have about your product. What will it do for their hair? How does it feel on the skin? Is this a light, fresh fragrance or a deep, heady scent? Put yourself in the customer's position when writing, ensuring the structure of the content is easy to read, too. Adding subheads and bullet points can make product copy more digestible.
On-site Reviews
While the inclusion of reviews on retailer sites will be out of your control, ensuring you include them on your own brand site can have a big impact on conversion rates. According to Spiegel Research Centre, products with reviews are 270% more likely to be bought. Look at a higher-priced product, like a premium face cream, and that number jumps to 380%.
Stock Availability
Conversions can't happen with sold-out products, so make sure you're monitoring your stock levels. This is easier on digital, with shelfVIEW giving you oversight across every retailer. Plus, warehouses hold a lot more stock than the high street, meaning you'll be able to supply retailers with more product than ever before.
3. Embrace innovation
Want to take the virtual beauty counter one step further? Forward-thinking brands are tapping into tech solutions, using AR and AI to recreate the testing, swatching and consultation experience. Across every vertical, from hair colour to skincare, there's an app to help customers sample products at home – which is all the more pertinent in the midst of a pandemic.
Apps for Hair
From L'Oreal's Style My Hair to Schwarzkopf's House of Colour tool, apps are helping customers tease, tame and dye their locks with the single tap of a button. Hair colour apps, in particular, offer something a salon colourist can't; a sneak preview of what that daring new shade will look like post-transformation.
Apps for Makeup
A host of makeup brands have been creating virtual makeup apps for years. But, now, retailers are offering AR tools of their own, with a far broader product range. Knowing their customers like to mix and match brands, Ulta created the innovative GLAMlab, allowing their customers to team their Estée Lauder lipstick with a Nars eyeshadow, all in one place.
Apps for Skin
Some of the smartest beauty tech can be found in the skincare sphere. Case in point: L'Oreal's Perso device, which uses Modiface Technology and AI to mix up personalised skincare blends. After analysing your product preferences and any skin concerns (via a smartphone photo), it dispenses a dose of cleanser or serum, entirely bespoke to you.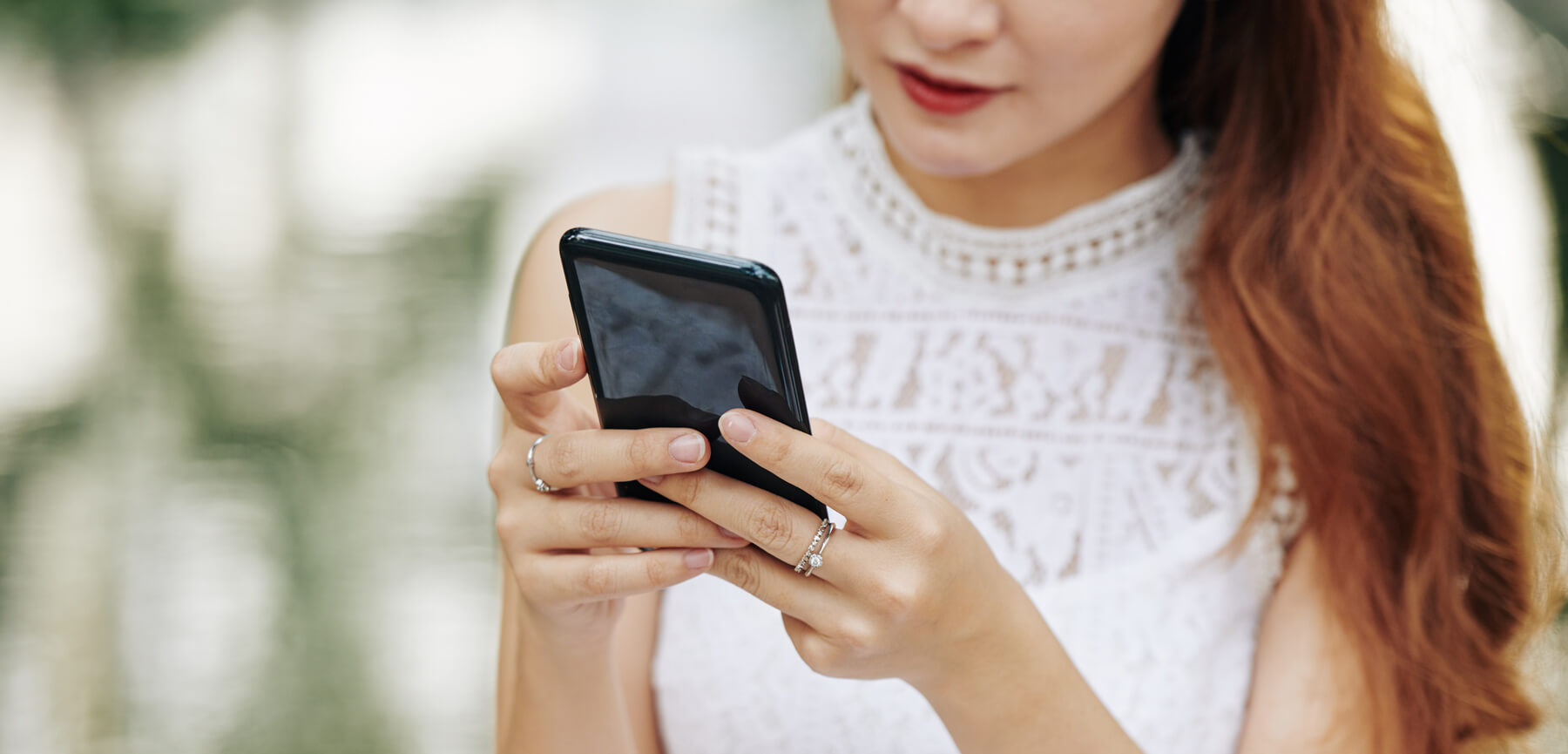 4. Timescale
Digital disruption means getting used to speedier ways of working. Instead of monthly or weekly changes, eCommerce requires daily updates to content, social platforms and stock levels in order to stay one step ahead. The good news? You get out what you put in, meaning the results of your efforts can be seen daily, too. It's fast-paced, thrilling and ever-evolving – just like the beauty industry we're in.
How We Can Help
We are specialists in media and etail data analytics for the beauty industry. Learn more about how we can help you with your digital disruption by emailing us at info@mmi-analytics.com.