The beauty industry is expected to see significant growth over the coming years. And yet, from the onward march of Amazon to the collapse of so many high street giants, these are undoubtedly challenging times for beauty.
The industry is changing — and so are consumer expectations. Brands need to stay up-to-date with the latest trends, to understand them inside-out, and respond to them as fast as possible. They also need to identify better ways for customers to engage them; often blending the convenience of online shopping, the buzz of social media — along with the reassurance that comes with experiencing a beauty product 'in-the-flesh' before buying.
But where is the industry heading? Here, you'll find some of the most important beauty industry projections — and what they might mean for your business.
1. The size of the global beauty market will rise rapidly over the next five years
The size of the global beauty marketing was $465bn in 2017 — and by 2024, it's projected to be $750bn.
These projections show that the overall demand is there — and it's growing. Yet, while these topline projections are encouraging, they shouldn't give rise to complacency ("the market is strong, so we should keep on doing exactly what we're doing!")
The 2019 Digital Trends report from Econsultancy gives a snapshot of the priorities of marketers across the globe. Better use of data for effective audience targeting, improved customer intelligence, understanding the return on marketing spend: these all feature heavily — and for the beauty industry especially, these are all super-relevant.
Ultimately, the market is growing, but not everyone will benefit equally. It's those companies who are able to harness and understand their customer data, and who have access to the most accurate market insights, that are most likely to reap the rewards.
2. Diversity is on the rise
"There are at least 40 prominent beauty startups today founded by women."
It's hard to find a more diverse and inclusive sector than beauty — and it's these fresh perspectives and practices that look set to change the shape of the entire industry.
Founded by Rachel Roff, Urban Skin Rx is a prime example: born out of the realisation that African-American women could not find a great product that catered for them. Likewise, Jecca Blac, which started with the founder, Jessica Blacker offering a safe space for transgender women to learn about makeup and which culminated in the creation of an entire range.
This ethos can teach a valuable lesson: ecommerce should not start with targeting and telling your audience "this is what you need." For these next generation founders, the emphasis is on gaining direct insight through direct involvement in consumer conversations — "What will empower you? What's missing?"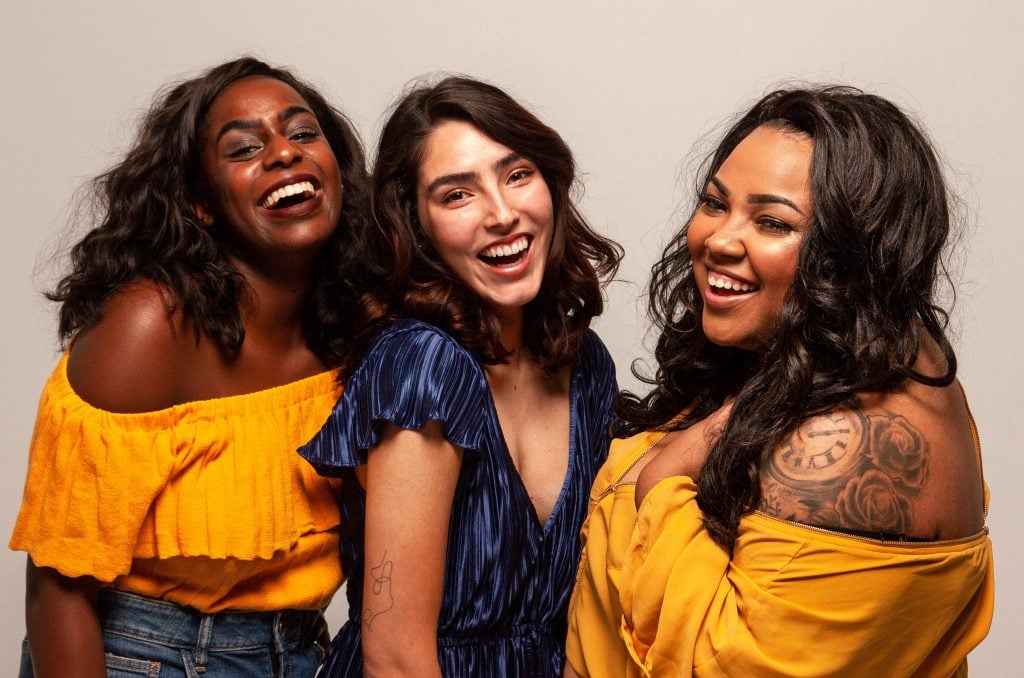 3. Authenticity is as important as ever
90% of consumers said that authenticity is important when deciding which brands they like and support.
E-sellers need to mind the authenticity gap. The same research showed that 92% of marketers thought that the content they were creating resonated as authentic. But the consumers themselves disagreed: 51% said that they believed that less than half of brands create content that seems authentic.
"Loveeeee to see pores": just one of the many positive responses to Urban Decay's move to embrace 'real skin'. Like any other part of your ecommerce strategy, company imagery guidelines should not be set in stone. How would more 'blemishes-and-all' images resonate with your audience? Do not be afraid to experiment with less stylised photographs, while keeping a close eye on engagement rates.
4. Augmented reality is increasingly popular
Global augmented reality ad spend was $166.7m in 2017; by 2022, it's projected to be $2.6bn.
Despite the convenience of ecommerce, recent figures show that 85% of people still prefer shopping in store. So especially if your business model consists solely of digital channels, you need to find ways to replicate the benefits of 'in-the-flesh' encounters with your brand. This is where augmented reality (AR) can help.
Sephora Virtual Artist is a great example. As well as letting you virtually try on Sephora's range, the app also includes inspirational looks created by Sephora's experts, tutorials and an outfit/makeup colour match function.
The projected growth of this technology reflects the fact that it's becoming more accessible. If you previously considered it to be out-of-reach for your brand, it may be time to take a second look.

5. User experience is key
87% of customers say that brands need to work harder to provide a seamless experience.
A customer clicks on your Instagram post. They click through to your brow tutorial page. They read your website product listing and then head over to an in-store concession for a demo.
But let's say that the application guidance they get in-store differs from what they saw in the video, or that the shade being worn by the influencer cannot be found on the palette listed on your website. It's jarring, confusing — and erodes trust in your brand.
To counter this, you need an omnichannel marketing strategy: one that ensures a consistent message across all channels. As a start, consolidate your product information into a set of brand guidelines for everyone involved in sales and content creation to follow.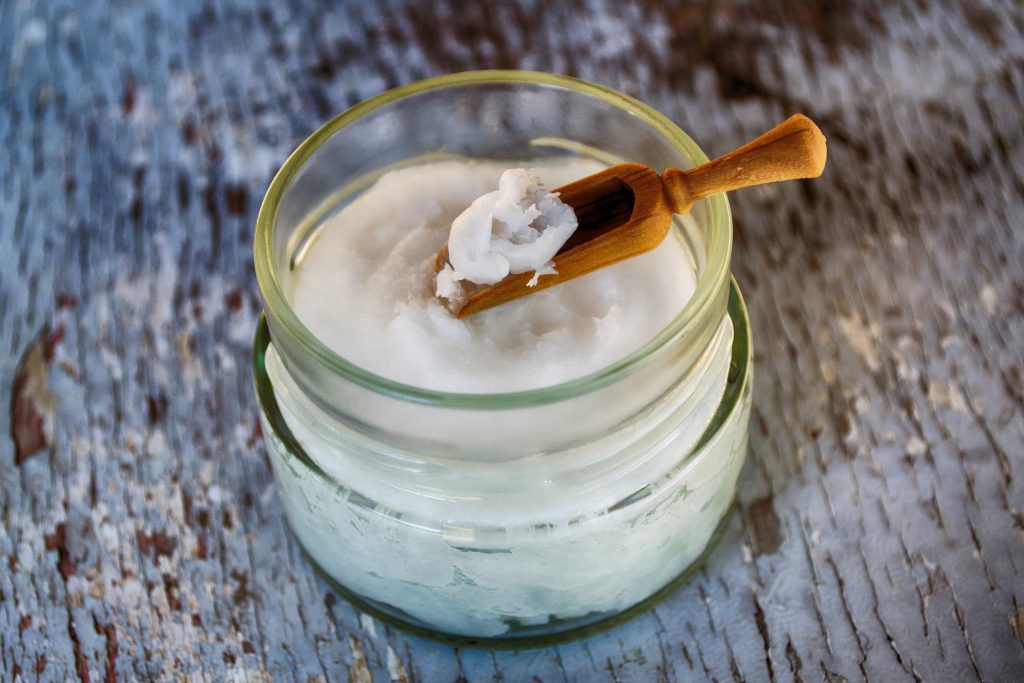 6. The natural and organic beauty market will double over the next five years
The size of the global natural and organic beauty market was $11.05bn in 2016; it's projected to double to $22bn by 2024.
From organic and vegan-friendly ingredients to sustainable production: consumers increasingly want to know more about a product's ingredients and whether it's ethically produced before making buying decisions.
Against this backdrop, it may make sense to review your ingredient sourcing and production policies to meet changing customer expectations. Beware, however, of creating the impression of a "natural" product if there is no real substance behind the claims. 9 out of 10 consumers will stop purchasing from brands that lack transparency. "Greenwashing" will not cut it with increasingly savvy customers — so make sure your claims are genuine!
7. Choice is important
Over the last five years, Google searches for 'foundations for me' have more than doubled.
In other words, customers increasingly expect their devices to understand their unique needs. Responding to this demands a whole new level of personalisation on the part of brands.
Your product range should be one area of focus. For instance, are you catering adequately for a wide range of skin types – or is it too much a case of 'one-shade-fits-all? Look also at your process for requesting customer reviews. By inviting reviewers to submit characteristics such as age and skin type when they place a comment, those reviews become much more useful to people reading them.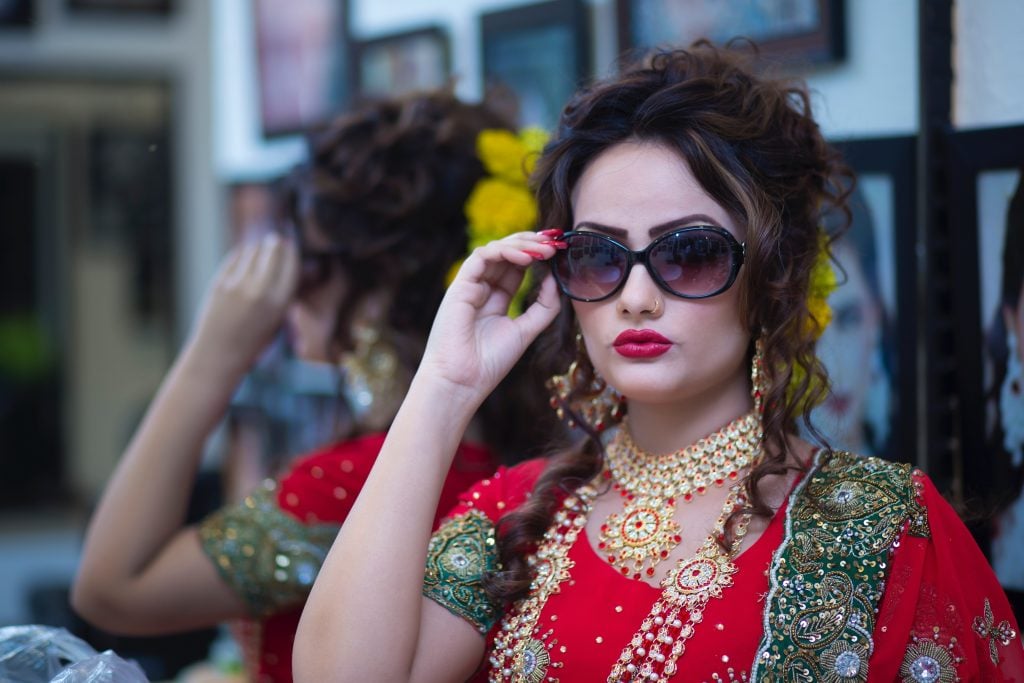 8. The Indian beauty and wellness industry is set to triple in the next five years
The Indian beauty and wellness industry is set to triple in the next five years. The market is growing twice as fast as the US and Europe.
Rising disposable incomes, changing lifestyles and an increase in women in the workplace all help to make this market a highly attractive one for newcomers.
So will this be the year for your brand to explore new markets? Don't overlook your strategy for geographic-specific brand building. For instance, which search terms should you be targeting in that area? How might your content need to be tweaked to take into account local sensibilities? Who are the local influencers who will help you gain traction? Research and market-specific insight is essential.
9. Instagram is more useful than you might have thought
72% of Instagram users have made fashion, beauty or style-related purchases directly after spotting something on Instagram (Source).
For any beauty brand, Instagram is impossible to ignore. Indeed, recent research suggests that young adults view the opinions of Instagram influencers as more trustworthy than even friends and family members.
Who are the top ranking influencers in our niche? What is on our audience's minds? Are our hashtags still as relevant as they could be? How are we doing compared to our competitors?
Social never stands still — and you should constantly review your performance to ensure maximum return on investment.