With the rise of the social media influencer, it has never been easier for consumers to get recommendations, hints, tips and inspiration from people who really know their stuff. A true influencer has the power to persuade others to act in a certain way – so influencer marketing involves harnessing that power for the good of your business. It's about getting your products in front of the people whose opinions your audience care about, with the ultimate aim of growing your brand.
Almost half of the consumers depend on influencer recommendations – and influencer marketing is now the fastest-growing method of online customer acquisition. For the beauty industry, the impact of influencers has been especially huge. Beyond the mega-influencers such as Pixiwoo and Farah Dhukai, you'll find an ever-growing list of skincare gurus, beauty pros, models, amateur unboxing and up-and-coming entrepreneurs, each with their own devoted following.
For your marketing strategy to be successful, you need to think carefully about what you want to achieve from it, what type of content is most likely to hit home with your audience – and which influencers are going to be the best fit for your brand. To help you, here's our guide to planning your strategy…
Be clear on your goals
If you try to do everything and be everywhere at once with your influencer campaign, it can be much harder to make a meaningful impact. To focus your efforts, it's generally more sensible to define one or two clear objectives – as this helps you decide what form the campaign should take.
Common goals include the following:
Building brand awareness
Your main aim here is to get more people to see and understand your brand, including its personality and values. You can start using influencers to help build brand awareness even before you launch your first beauty range.
Specific influencer marketing tactics for this include guest posting and content co-creation: i.e. creating content for an influencer's social pages, blog or YouTube channel, or else getting them to create content for you. You might also want to approach influencers to introduce your brand to their audiences.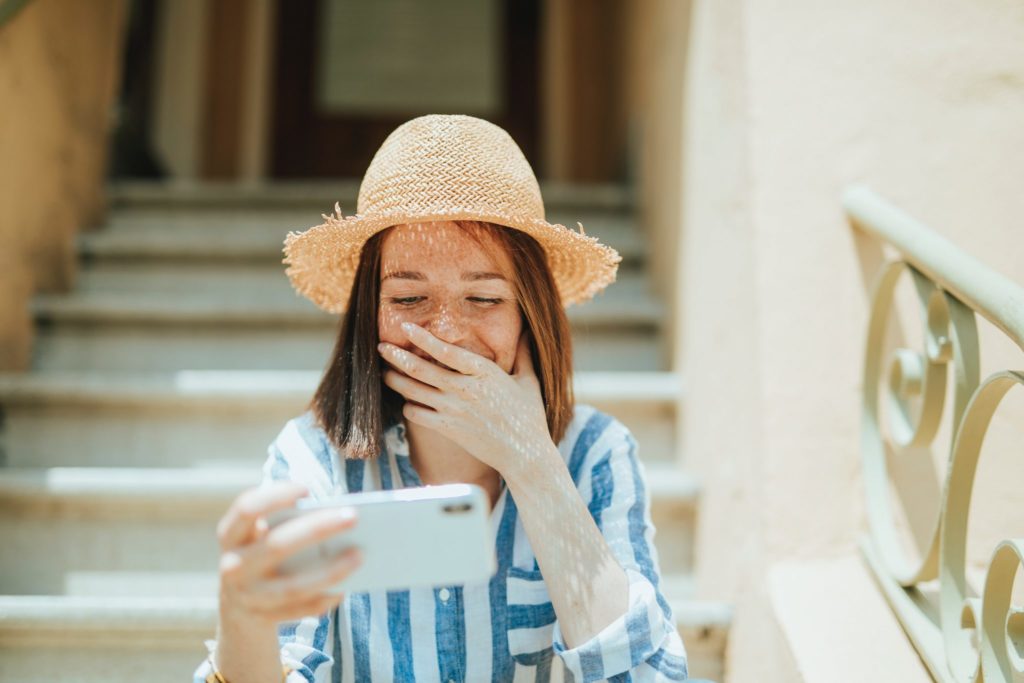 Boosting engagement
Your Instagram page and YouTube channel are both starting to pick up followers. However, clicks, likes, shares and comments are lower than you would like – and you are concerned that your content isn't connecting with audiences as well as it could.
To boost engagement, you might want to consider brand ambassador relationships with influencers, along with possible 'page takeovers', whereby an influencer who shares your values and understands your brand gets to take over your social media profile for a short period of time.
Driving sales
Let's say your new makeup range is about to go live. Identify suitable influencers who specialise in reviewing products and ask them for a review or mention. Many influencers are also amenable to affiliate link schemes, whereby the influencer gets a commission from each sale they generate.
Understand your audience
Your aim here is to find out what motivates and interests your audience; where they go to for information and what type of content is most likely going to spur them into action. With this information, you should be better able to identify influencers who are likely to appeal to them.
Creating buyer personas can be useful for this: i.e. fictional representations of your typical customers. Things to research here include their age, location and gender, the Websites and social pages they go to for information, the accounts they follow, their likes/dislikes and pain points and the brands they support.
Both Instagram and Facebook have 'Insights' tools that are a useful starting point for audience research. You might also want to explore a cross-section of existing follower profiles for information. For gaps in your research, you might also want to use Facebook and Instagram's polling tools to 'ask the audience'.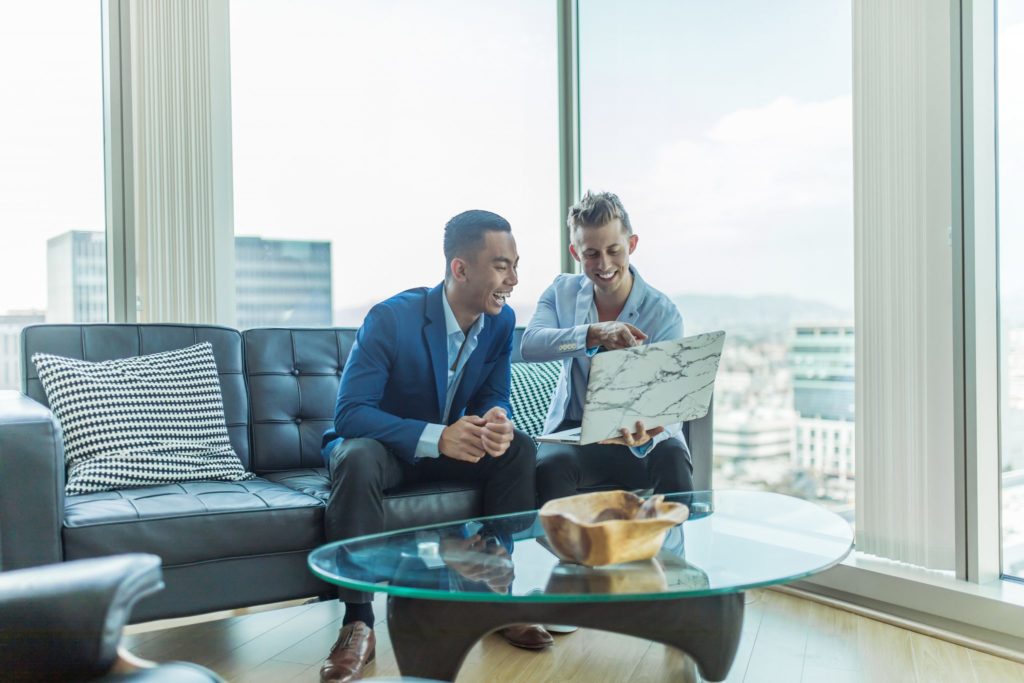 Find the right influencers
Once you have defined what you want to achieve and have a better idea of what type of content is going to motivate your audience, you can hone in on potential influencers to work with.
So how do you go about searching for the right people? On Instagram for instance, a search for popular beauty-related hashtags might bring up links to some promising-looking accounts. But just be aware that with this type of 'ad hoc' research, it's easy to miss good matches.
This is why it's well worth getting hold of a tool that allows you to comprehensively search for key influencers. Ideally, you should be able to drill down to search for influencers in specific niches (e.g. eco-friendly skincare), location and follower count. Tip: for a search tool that's specifically designed for the beauty industry, take a look at My Market Insight's Media View).
When looking at influencers to work with, look carefully at their area of focus, their audience, tone and attitudes to ensure they are a good match for your brand. It's not unknown for influencers to artificially inflate follower numbers, so rather than just focusing on follower count, pay close attention at engagement levels (i.e. comments, shares and likes) to check whether the influencer really does have the power to connect with real people.
Measure your progress
Is your involvement with influencers actually driving sales? To ensure you are making the best use of your time and budget, it's important to keep close track of your performance. With Media View from My Market Insight, you can measure your progress and spend across all channels from a single platform. It also enables you to track trends, discover new influencers – and even keep tabs on your competitors. To find out more, book a demo today.