One of the most remarkable things about a fragrance is its ability to conjure up memories and moments. A single spritz can transport you to your grandmother's garden, or a sun-soaked holiday, or the day you got married. And it doesn't even have to be a perfume – your favourite homemade dish or the smell of rain on pavement can have the same effect, sending signals to the brain's olfactory bulb the second the aroma hits you.
Nostalgic, comforting, inspiring… These scents can live with you for a lifetime; a reminder of just how powerful perfume truly is, and the impact it can have on our day-to-day lives. To celebrate National Fragrance Week (March 21st-27th), The Fragrance Foundation has asked us to reflect on our own scented memories. So, here they are – the aromas that matter to the mmi analytics team…
Trésor by Lancome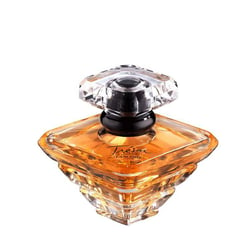 "When I went on my first date with my husband in the summer of 1993, I was wearing Trésor by Lancome. This was a fragrance I had been wearing since it launched three years before in 1990. The first thing he said to me was, 'You smell like my mum!'. She had been wearing Trésor too. In hindsight, I think it was a sign that we'd stick together for a while. That was 30 years ago." – Leo Eckley, Marketing Director
Image Source: Lancome
Fresh Tomatoes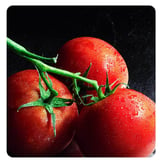 "The scent of fresh tomatoes takes me back to when I was a kid spending summers at my grandma's place, where all together we made tomato sauce under the shade of the garden trees. It's one of my fondest memories." – Alice Lelli, Data Entry Analyst
Roma Uomo by Laura Biagiotti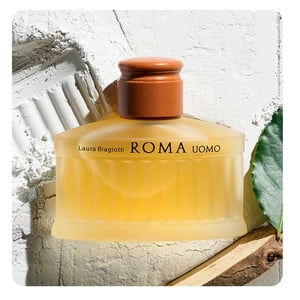 "This is the perfume that my grandpa (whom I never met) used to wear, and my granny still has his last bottle in her room. When I was little, I would sneak into the bathroom and open her cabinet and steal a puff of that (old and expired!) perfume. That way I knew how my grandpa would smell." – Valentina Gironi, Client Success Executive
Image Source: Laura Biagiotti
Ghost The Fragrance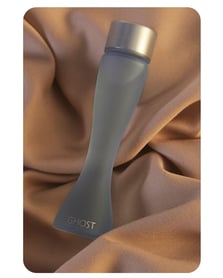 This fragrance holds a special memory as it was gifted to me when I left home for university. The scent always reminds me of the incense sticks we would use at home with its musk, Jasmine and sandalwood notes. It's the perfect fresh and light scent, which I still use occasionally." –
Sheena Patel, Senior Customer Service Manager
Image Source: GhostFragrances
Chloe Eau de Parfum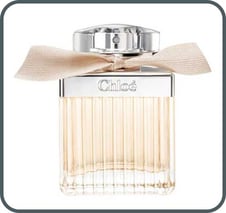 "Quite simply: it always reminds me of spring." – Vanina Atanassova, Client Delivery Coordinator
Image Source: Perfume Shop
L'Eau D'Issey by Issey Miyake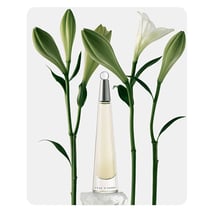 "I bought it on an American Airlines flight from Chile to London. It turned out to be the female fragrance that I bought! But I still loved it." – Christian Eckley, CEO
Image Source: Issey Miyake
Aromatics by Clinique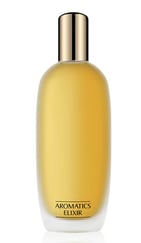 "This was my mum's perfume and she used to wear it all the time. When I was a small girl, I used to ask her if I could have some of her makeup. She didn't let me have makeup but I always came away with a spray of Clinique Aromatics." – Cheryl McDonald, Client Success Director
Image Source: Clinique
As National Fragrance Week continues, look out for more scent stories from The Fragrance Foundation on Twitter, Facebook and Instagram, as they delve into the many ways perfume brings joy into the everyday.
Up next: Discover the data that shows just how resilient the fragrance industry is.