Ambassadors are a key cornerstone of beauty marketing. Whether you're working with an Instagrammer, a skincare specialist or an A-list celebrity, choosing the right 'face' can be the making of your latest product launch. But, selecting a star should come down to more than a gut feel or a peek at their follower count; it's a tactical (and costly) choice, done best with data to back up your decision.
On average, beauty brands report a return on investment (ROI) of £8.81 for every £1 spent on influencers and ambassadors. However, 53% say they find it difficult to identify the perfect person to work with. Here, we make it easier with a checklist, featuring three things you need to know before you invest budget in a brand ambassador.
1. Analyse Their Coverage
With the correct intelligence service, such as mmi media, you can identify ambassadors who are gaining coverage in the beauty press. Not only does this help you shortlist stars who have an affinity with the industry, but you can also figure out if they have too much of a tie-in with a competitor. Here's what to look out for…
Amount of Coverage
Explore which celebrities, makeup artists, hair stylists and dermatologists have gained a high volume of coverage in relation to beauty products. This tells you a lot about how much clout and authority they have amongst a beauty-loving audience. For example, MMI found that – when looking at print press, digital press and social media – Kylie Jenner, Caroline Hirons and Rihanna gained the highest mentions in 2020. This is by looking at print press, digital press and social media, but you can fine-tune your requirements to figure out who might be the best fit for your brand.
Types of Products
As well as looking at how much coverage potential ambassadors have received, you should analyse what types of products they were linked to, and whether it was in a paid or organic capacity. For example, if a possible ambassador has worked on a long-term contract to promote one brand's lipstick, it may look disingenuous if they rave about your new lipstick launch. However, if a star has established themselves as an authentic skincare addict, getting them on board for a serum campaign could prove a highly lucrative match.
Engagement on Content
Finally, see how much engagement was received for a celebrity's content. If 'likes' and comments are low, their audience may not have much interest in beauty products. What you're looking for is an ambassador who has a genuine enthusiasm for beauty, with an equally engaged fanbase that will be excited by your campaign.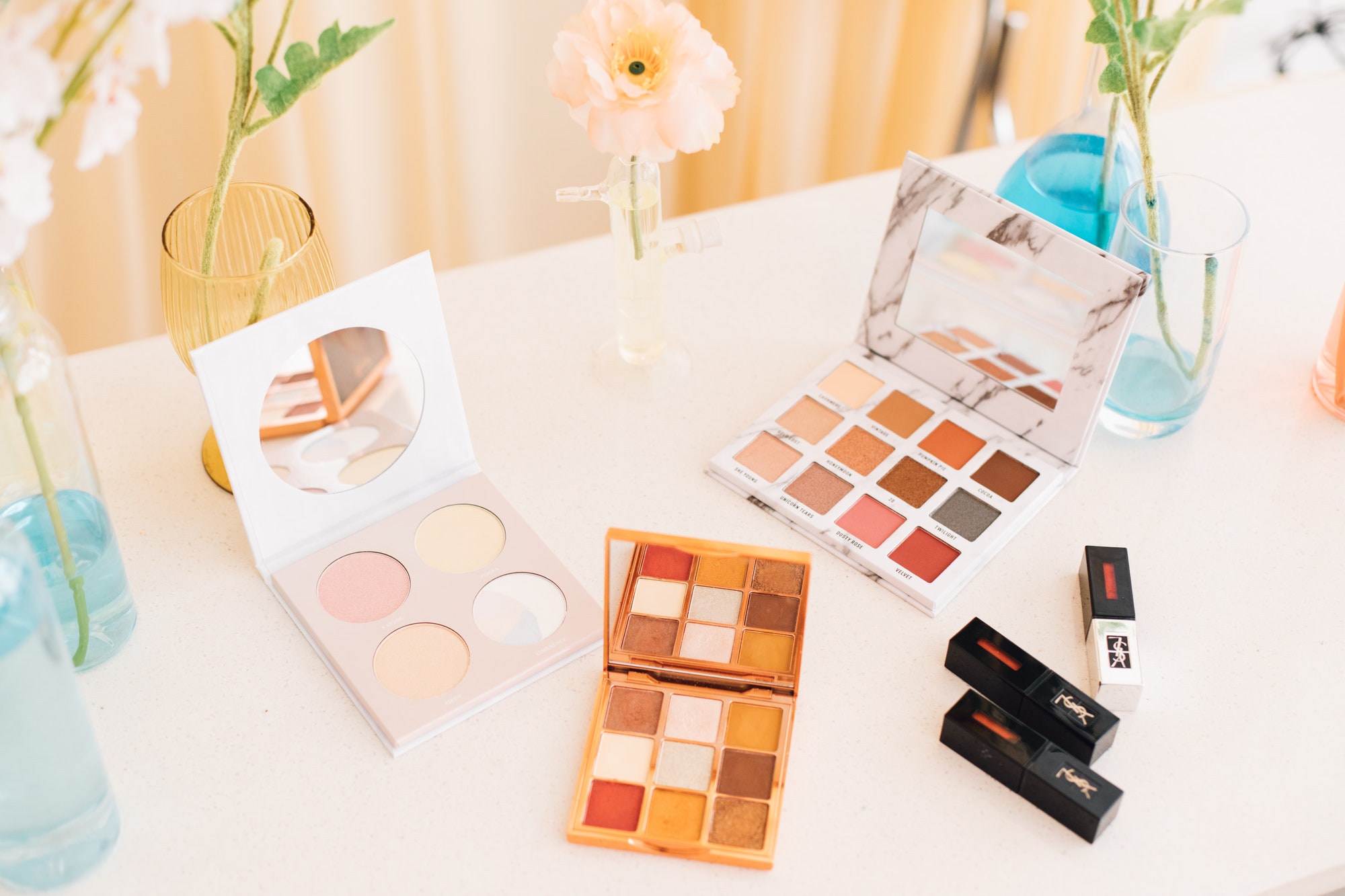 2. Look at Their Following
Once you've determined the extent and impact of a would-be ambassador's coverage, head to their social feeds to take a look at their followers. While the number requires a cursory glance, further analysis is required to figure out whether their audience is authentic and in line with your target demographic.
In 2018, it was believed that Instagram had as many as 95 million bots, which accounted for 9.5% of the platform's total user base. These bots may be bumping up a celebrity or influencer's follower count, meaning your partnership won't really be gaining the reach you hoped or planned for.
Weeding bots out manually is almost impossible. It requires analysing followers' profiles and looking for a change in audience figures over a period of time. Employing a service, like Influencer Connect, allows you to understand what percentage of follower accounts are deemed 'Suspicious', as well as uncover sudden, rapid, tell-tale spikes in followers. You should also look for dramatic drops, which can happen when Instagram purges fake accounts.
Such a service can also tell you even more about a celebrity's following, including age, gender, interests and location. It might be that the majority of their audience lives in a country where your products aren't sold. In this case, your budget would be better invested with a different ambassador.
3. Measure the Impact
After your longlist has become a shortlist and you've signed a contract with the right ambassador, it's crucial that you measure the impact of your paid partnership. Set KPIs looking at engagement rate, mentions, revenue and more, then use a measuring service to see your figures soar. When your star aligns, the results can be game-changing.
Up Next: Discover 5 ways to measure the authenticity of beauty influencers. Plus, get new ideas for your social strategy with 7 of the best ways beauty brands are using TikTok.