Before lockdown, TikTok was uncharted territory for many beauty brands. When it came to reaching makeup-loving, skincare-savvy audiences, Instagram reigned supreme in social media strategies. However, as quarantine fatigue set in and the video-sharing platform exploded, beauty's digital disrupters moved fast to get on TikTok – with often game-changing results.
TikTok is a challenge for brands in all verticals – beauty or otherwise – not least because the authentic content that thrives on the platform can jar against the glossy veneer of tactical marketing campaigns. However, it's said that, among an index of 143 of the world's top global beauty brands, 15% now have an official TikTok account. That's up from 5% in October 2019.
But, how have they approached the video-sharing platform? Strategies have ranged from the clever to the comedic, leaning into the real-time style of content that TikTok's users love. There's no repurposing of TV ads or retouched makeup tutorials; the beauty brands winning on TikTok are embracing raw, 'rough and ready' videos that allow their product portfolio and creativity to shine. Here are seven of our favourites…
1. Glow Recipe
Glow Recipe has used its channel to share a rainbow of pastel-tinted, unretouched videos, featuring everything from skincares routines to ingredient advice and playful skits. Annotated in TikTok fashion, some of the most popular clips include a Korean Aqua Peel Facial in action, tips on upcycling packaging and an ASMR texture shot of the cult favourite Watermelon Glow Sleeping Mask. There's no hard sell, but the clever and creative content goes a long way in building brand love, ensuring Glow Recipe's products feel covetable from one clip to the next.
2. The Ordinary
While The Ordinary's TikTok content is undeniably strong (the skincare tips are second to none), the brand's virality on the platform was, in large part, sparked by influencer @kaelynwhitee. After she posted a split-screen video of her skin before and after using The Ordinary's AHA 30% + BHA 2% Peeling Solution, a brand representative reported a spike in sales of over 52,000 units of the serum in just two weeks. And, although The Ordinary didn't pay for the coverage (the clip was organic gold), it's an indication of the power TikTok's influencers hold in the beauty community.
3. Fenty Beauty
Even before lockdown led to a surge in TikTok subscribers, Fenty Beauty demonstrated high investment in the platform with the launch of the Fenty Beauty House. Announced in early March 2020, the intention was to house five TikTok influencers in a Los Angeles mansion, giving them a base from which to create and collaborate on new content. While the house was forced to close (for now), the dedicated group of creators have still been posting remotely, garnering over 95 million views on the #FentyBeautyHouse hashtag.
4. e.l.f. Cosmetics
Talking of explosive views, affordable makeup brand e.l.f. Cosmetics has had some of the highest in TikTok history with its numerous successful hashtag challenges. In one, the brand commissioned an original song, Eyes. Lips. Face., which formed the backing track of influencers' transformation tutorials. The result? According to Kory Marchisotto, CMO e.l.f. Cosmetics, it's received "over 6.3 billion views and 4.5 million user generated videos to date". In August 2020, e.l.f. also launched a TikTok reality show called Eyes. Lips. Famous., where contestants engage in challenges for the chance to win a $5,000 contract with the brand.
5. Lush
Humorous content is a hit on TikTok, and Lush has truly leaned in, appealing to its audience with meme-like reels that feature an array of bath bombs, face masks, body lotions and more. One clip shows a woman dressed up as a Mentos mint, fizzing away in a tub of the soft drink-inspired Suga Rush Bubble Bar. It's comedy relief with a creative twist, giving the brand more than half a million views from a single video.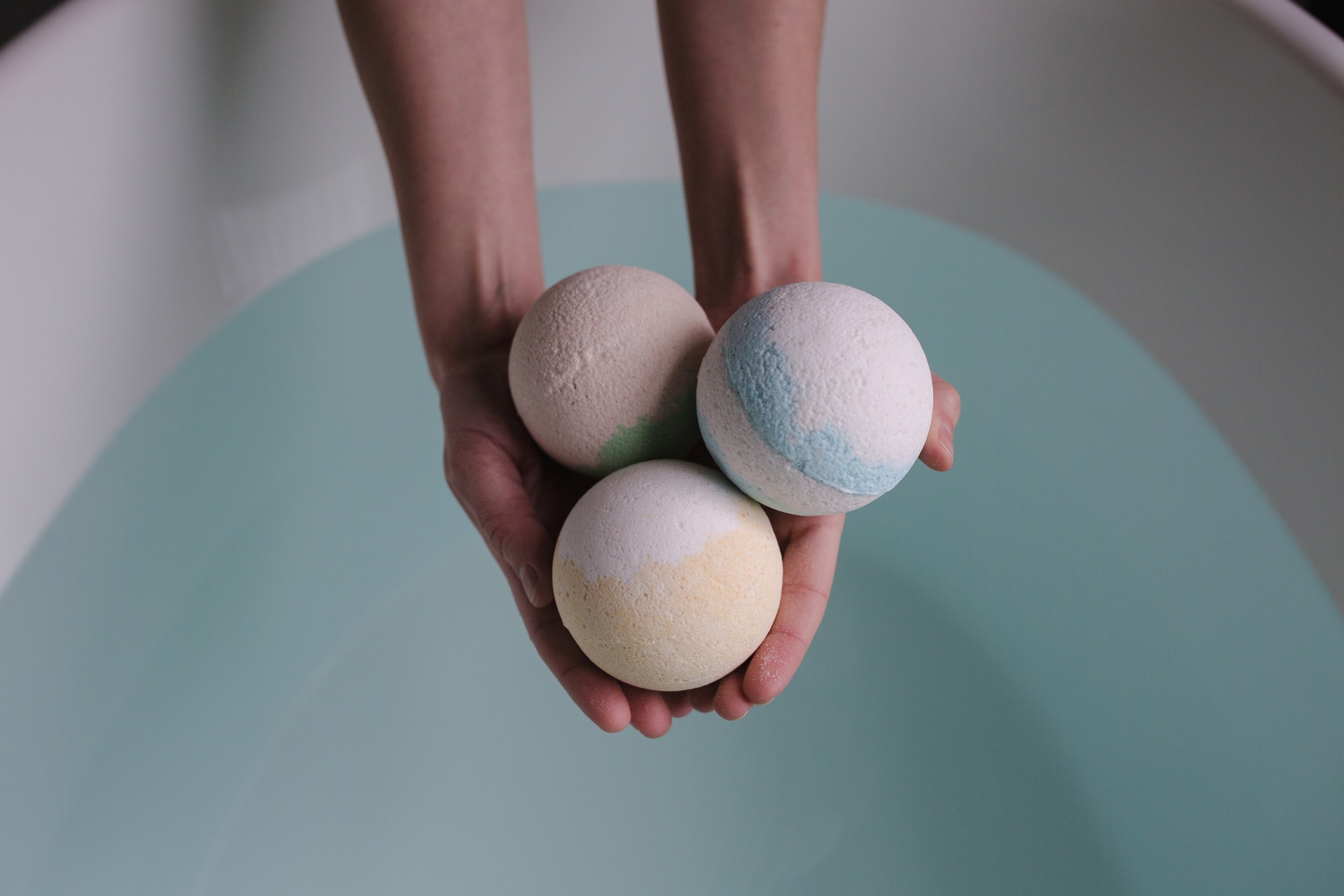 6. Too Faced
Coming in as one of TikTok's most creative campaigns of 2020, the Too Faced #TFBornThisWay hashtag has earned more than 2.4 billion views – and counting. Having created an augmented-reality Branded Effect (a hot pink heart background), the brand encouraged creators to celebrate their unique complexions with their shade of Born This Way Foundation. Influencers delivered, showing off their glow with the brand filter and logo on show, all to the tune of Love Me Like Me by Riley Biederer.
7. ghd
For brands already thinking about their Christmas 2021 strategies, ghd is a perfect example of holiday season hashtags gone right. The hair powerhouse's #WishUponAStar TikTok challenge was fun, whimsy and festive, proving that a seasonal theme and a campaign song can go far in building brand affinity. Users flocked to film themselves enjoying a Cinderella-esque hair transformation with ghd, generating over 2.9 billion views on the platform.