There are – no doubt – many areas where a localised approach is a must for global beauty teams. Content, for one, requires tweaking and tailoring to individual markets. But, when it comes to media analysis, one thing has become clear to those who work on global beauty brands: standardisation of media analysis is essential to measuring the true success of your media campaigns.
Often, global teams receive data reports from a spectrum of media insight providers, which are unique to each country. What they get back is an array of insights, all gathered in varying ways. Here, we reveal four ways standardisation across countries will simplify media analysis, enabling global communications teams to interpret – and optimise – their campaigns more efficiently.
1. Standardisation of Global Reports
Different methods, different metrics and even different templates make global media reporting a challenge. It can be time-consuming for global teams to go through each report from each country, and translate their individual ways of measuring results. But, more than that, different methodologies mean that, when you're looking at figures, you can't truly compare them, leaving you with varying sets of data and no meaningful insights.
Having a standardised approach means global reporting becomes far easier, allowing brands to quickly see the peaks and troughs of their performance, from one territory to the next. Using one global platform is also beneficial for the markets themselves, as reporting becomes more efficient, so teams can spend their time reaching out to influencers and journalists, rather than looking down at excel spreadsheets.
2. A Standardised Benchmark
Benchmarking gives marketers a measure for the effectiveness of their media campaigns, allowing them to identify where their brand sits within a set of competitors. But what if every country is tracking their scores using different methodologies? This can negate the validity of the benchmarking, impacting confidence in the data of the local markets. Using one tool to benchmark ensures that, when brands are tallying up their success against their competitors' the local markets feel they have ownership and 'buy-in' to the reporting method.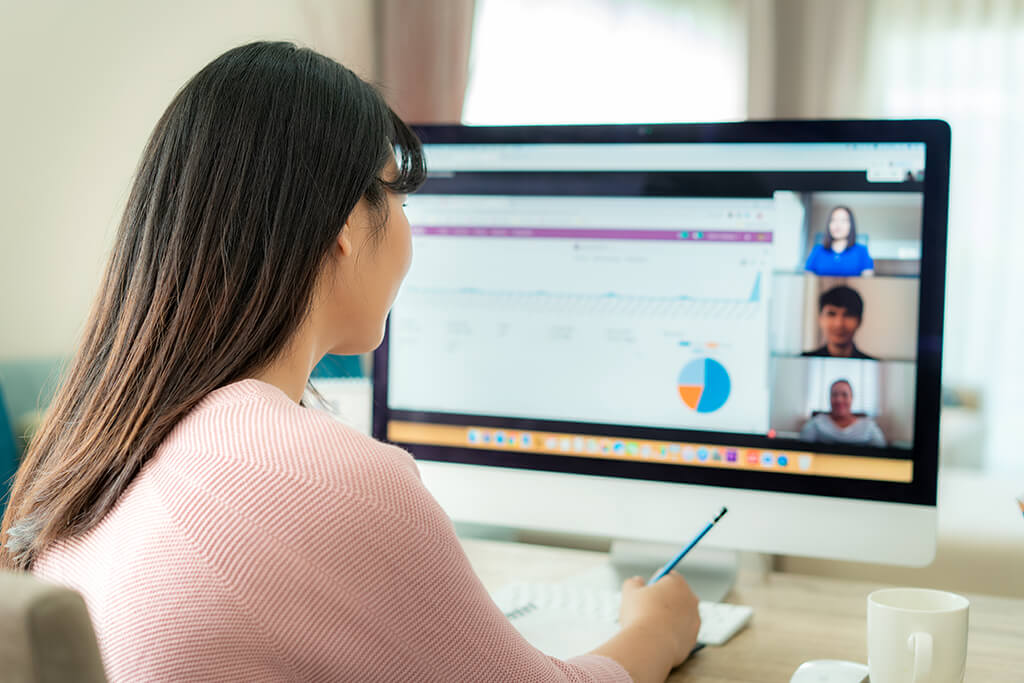 If you're looking for a Media monitoring solution, check out how our media products can help.
3. Standardisation of Categories
Beauty is an industry like no other, with categories upon categories that can make media analysis a complex (yet utterly compelling) task. You don't just have skincare – you have masks, moisturisers, cleansers, acids, serums, toners, exfoliators… And within each of those sub-categories, you may find a whole other set of sub-sub-categories. This is exactly why brands need data providers who specialise in beauty and understand how to segment cosmetic products so they can see who is competing in product categories (and sub-categories). Having this standardisation allows global brands to dig deeper and go granular within a genre – which proves especially useful for planning their future product launches.
4. Standardisation of Launch Activity
Imagine a scenario where a beauty brand has released a new sheet mask in the UK, US, Brazil and Germany, and they want to see which country's launch activity received the most impact. Unpicking a dizzying array of metrics, all gathered in different ways, makes it difficult to understand what activity performed the highest, and which audience bought into the mask. However, by having a global media insight provider with a focus on standardisation, it becomes easier to see in which country a launch has taken off. This doesn't just guide future strategies but helps to guide future product development, too, so management can systematically adapt launches, based on their know-how of the market.
5. Standardisation Across Media Types
Looking at media performance across markets is one thing, but what about standardising cross-platform analysis? Being able to monitor social, online and print in one platform allows marketers to see the full picture, so they understand their brand's and competitors' complete media profile. This makes way for fact-based decisions on what communications activity to prioritise, ensuring internal resources are being allocated in the most cost-effective way.
Looking for more advice on measuring campaigns? Discover how ad tracking can boost your share of voice on third-party retailer sites.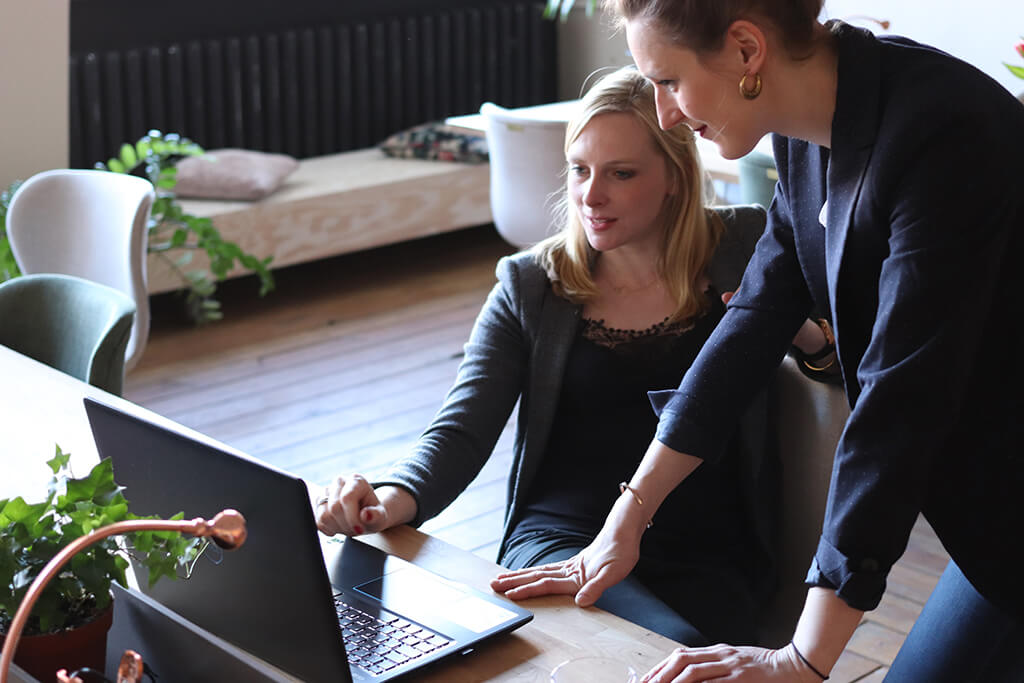 Discover Our Media Monitoring Platform
To find out more about how we can help you standardise your global media performance, discover our media monitoring solutions.