In the beauty world, in-store activations have long been a sure-fire way to improve visibility, with POS displays from Lancome, Max Factor and more lining the aisles of beauty halls nationwide. Now, the digital equivalent – an eCommerce co-op ad – is becoming more important, with brands enjoying soaring revenue courtesy of banners placed on a retailer's homepage.
But, what happens when the expected clicks don't come – when a big-launch skincare range falls short of sales targets? This could be due, in part, to a banner ad's performance cracking faster than a dropped vial of serum. Here, we reveal five reasons why digital retail ads might be failing, and how brands can future-proof upcoming campaigns by harnessing the correct tools and tricks…
1. The Placement Isn't Perfect
What Happens: Not all co-op ad space is created equal. Certain placements drive more clicks than others, and retailers will know which slots their customers tend to be more drawn to. However, all too often, retailers will try to sell a space to a brand just because it is available, rather than because it generates a high volume of traffic and sales.
How to Fix It: Backing up negotiations with insight from an ad tracking tool can help brands buy better ad space. However, it's important to utilise a tool designed for co-op ads, like adCHECK. Using such a platform will help Account Managers understand the best positions to request, ensuring their ad spend is working hard to increase their share of voice. Plus, retailers who know brands are monitoring ads will be keen to impress, so they're far more likely to offer their top-performing placements.
2. The Ad has Been Overshadowed
What Happens: Another reason placement is important is because it affects how an ad is seen against competitors. While a marketer might be happy with the space they've booked, they could find their ad has been overshadowed once the campaign goes live. This often happens when another beauty brand has bought a higher share of voice.
How to Fix It: Using the right ad tracking tool means expected share of voice can be understood before contracts are signed. The tool will be able to look at competitor behaviour during past key consumer periods, so brands can identify winning strategies to shape their own activity. Then, by overlaying electronic point of sale (EPOS) data, marketers can make the link between co-op advertising and increases or decreases in sales.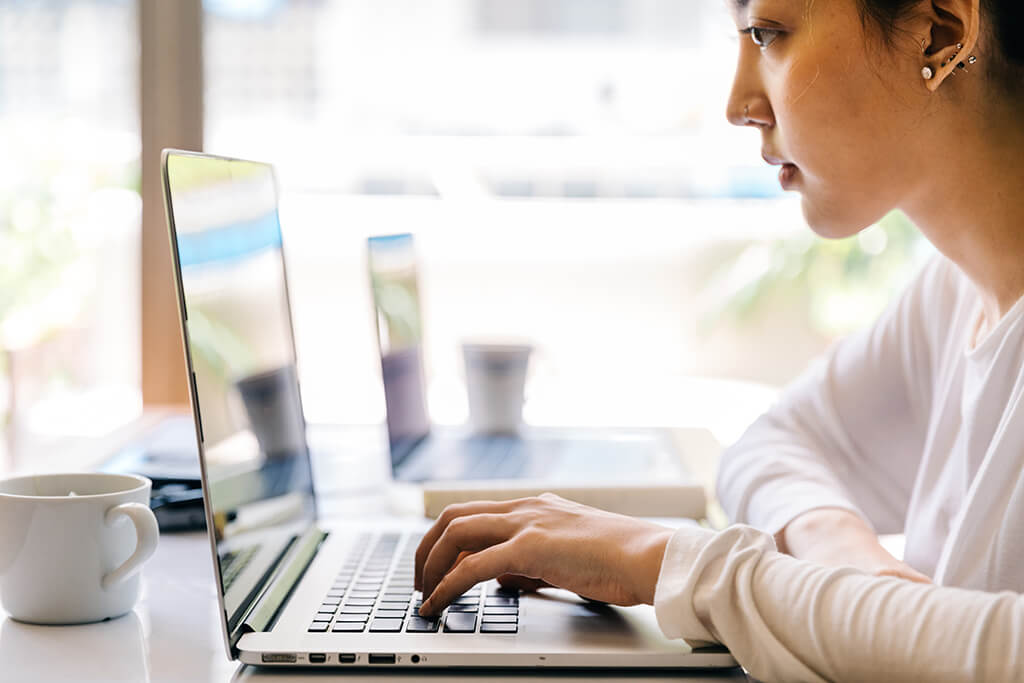 3. The Wrong Product is Linked
What Happens: It's a mishap almost too big to believe – and, yet, MMI data has found that 24% (just under a quarter) of ads aren't linking to the correct product. When this happens, the fragrance or primer pictured in the banner doesn't appear on the click-out page, leading customers to click elsewhere, and resulting in an instant loss of sales.
How to Fix It: An ad tracking tool will be able to show eTail Managers and Account Managers screenshots of their published ads, so they can check that the banner asset and click-out page are consistent with one another. If they aren't, the brand has proof of the problem so they can escalate it with the retailer. As the ad is not compliant, they may also be entitled to a rebate or credit for future ad campaigns.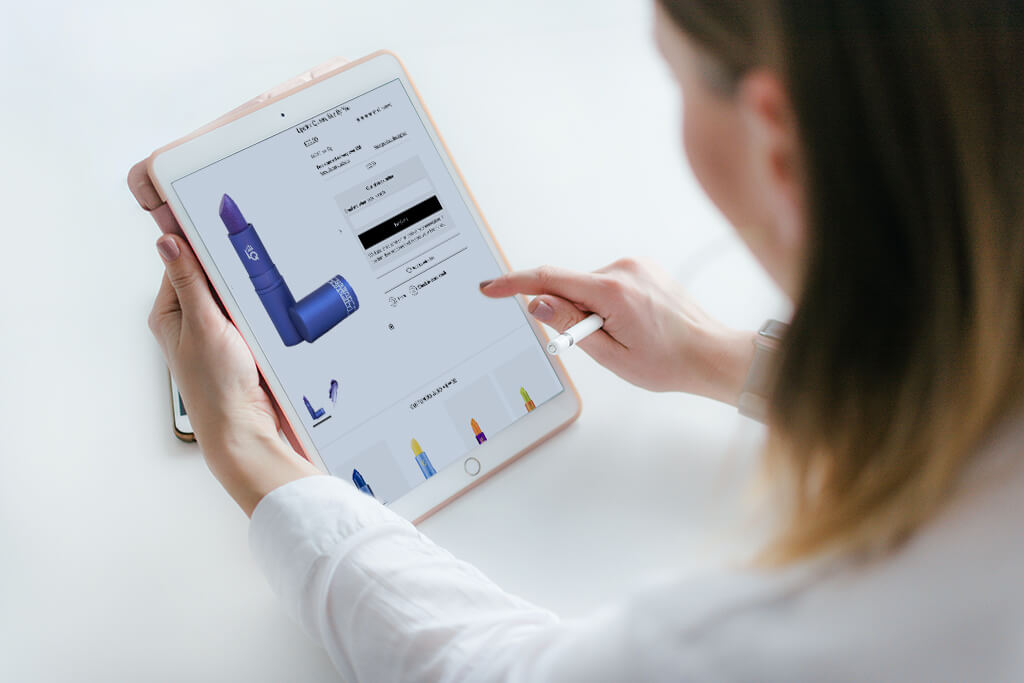 4. The Product is Out of Stock
What Happens: This one speaks for itself. A co-op ad that links to a sold-out product means an instant loss – but this can easily happen without an overview of stock levels across eTailers. This may also impact the click-out page if a series of products is supposed to appear. A number of retailers are set up so that, if a product sells out, it no longer appears as part of a collection page.
How to Fix It: It's important to keep a close eye on stock levels – particularly during a co-op campaign. This can be done with the help of an etail platform, such as shelfVIEW, which has daily stock information. This insight also enables more informed decision-making around stock allocation, so marketers can see where they need to redistribute product to meet customer demand while the ad runs.
5. The Incorrect Artwork is Displayed
What Happens: Imagine spending thousands of pounds on campaign artwork, only for the wrong banner asset to appear. It happens, and it may have a direct impact on the success of a co-op ad. Marketers often choose ad visuals and calls to action based on their knowledge of what works for their brand, but sometimes these bespoke banners never make it onto the eTail site.
How to Fix It: The easiest way to avoid incorrect artwork is by asking to see a preview of banner ads. However, mistakes can still be made between the time the ad is previewed and the go-live date. This is where ad tracking can help again; monitoring performance means faulty creative can be identified early on, so that co-op ad fail can be quickly fixed.