When a new fragrance or face serum is launched to high praise from beauty shoppers, it's the eye-catching bottle or the influencer-led ad campaign that gets the credit for boosted sales. However, sometimes success isn't just about the flashy content and the number of Instagram mentions. The cost of your product also has a big impact on how well it's received by customers.
That's why more and more beauty brands are closely monitoring online pricing. It's important to not only track your own pricing, but to look at how competitors are being treated by online retailers, too.
A strong pricing strategy doesn't merely take mark-ups and profit into account. It should ask and answer three key questions:
What are your customers willing to pay?
What price are competitors' products being sold at by online retailers?
What does the price say about your brand's equity?
There's a deep psychology behind beauty pricing. Where shoppers once believed that higher price equals higher quality, now social media and word-of-mouth reviews have given way to savvier spending. Many customers are investing in a mix of high-end and high street beauty products, teaming their affordable The Ordinary foundation with a Charlotte Tilbury blush.
So, where does your latest product fit in? Understanding how to hit the 'sweet spot' with pricing is less about looking at the rest of your portfolio, and more about observing beauty's digital disruptors. And while, legally, brands are not allowed to talk about price with retailers, you can use analytics to track how key competitors are costing their products.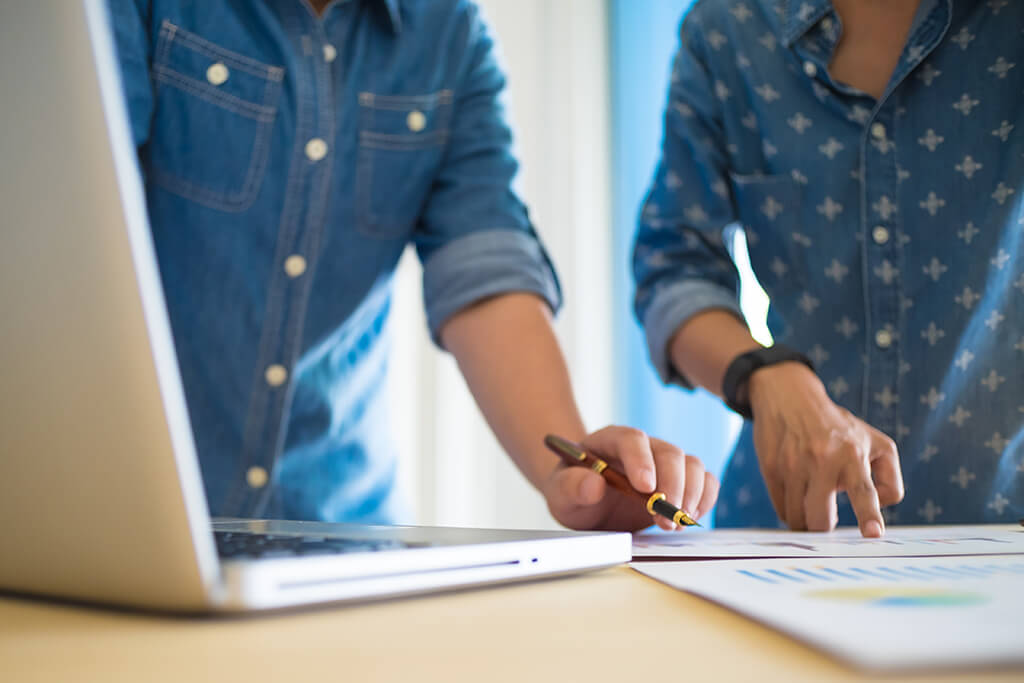 Putting Market Share into Context
Market share is a key metric for all beauty brands. It tells you what percent of total sales in the industry was generated by a particular company. However, in isolation, this information merely lets you know which brands are performing well, without revealing how they've garnered such high sales figures.
That's where competitor price monitoring comes in. By layering this data with a brand's market share, you can begin to understand what pricing strategies they have adopted in their product portfolio, and the subsequent effect on sales. For example, if a brand has grown exponentially, it may be due to something like a media campaign, but the cost and discounting could also play a key role. Pricing is just one piece of the puzzle, but it's a vital one.
Key Watch-Outs for Competitor Price Monitoring
When monitoring competitor prices, there are two critical areas that may guide your pricing strategy. First, if launching a new product, consider what similar products are already in the space, and the price they being sold for. For example, if you're coming out with a jelly cleanser designed for a millennial or gen Z audience, you might look at Glossier's Milky Jelly Cleanser or Drunk Elephant's Beste No.9 Jelly Cleanser when considering what RRP to put on it.
Next, observe how swiftly any discounts or special offers begin post-launch. Often, due to agreements with retailers, products launch at full price, before a discount or promotion is revealed after an agreed time period. This may mean money off, or there could be a bundling offer in place. Either way, tracking competitor activity will help you understand what that time period may be in order to understand how to make more effective discount agreements for your products.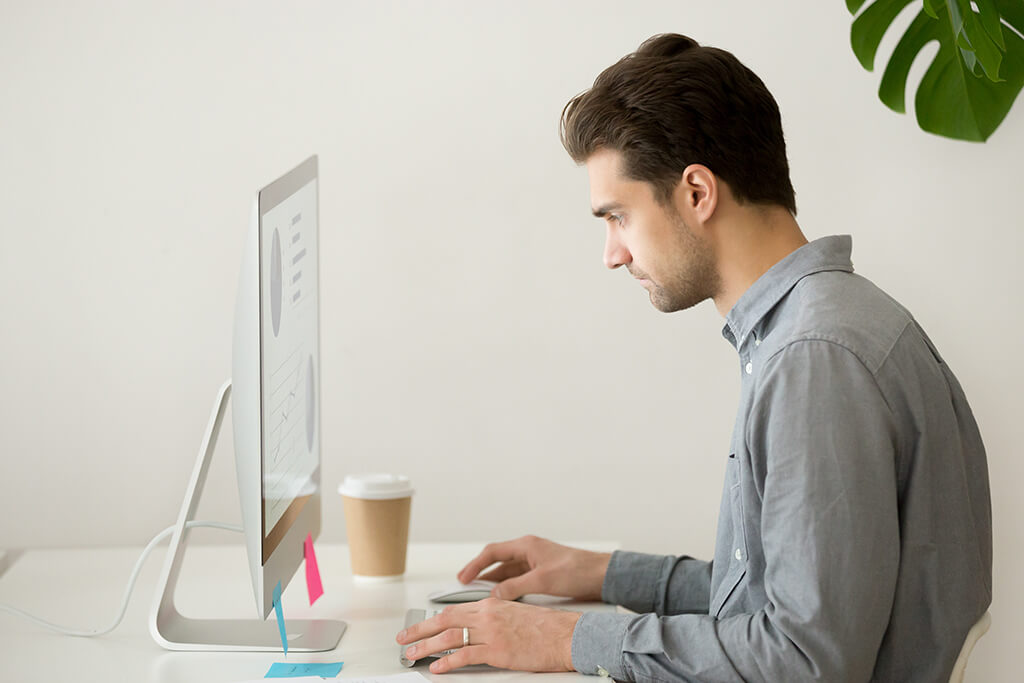 How to Carry Out Competitor Price Monitoring
You can track competitors' pricing strategies manually. However, this is a labour-intensive process that won't give full coverage of various brands. Harder, still, is analysing key consumption periods, when discounts and promotions are at their peak, making manual monitoring even more overwhelming.
By using eTail analytics, the data is collated for you in one place, fast-tracking the process of building a strategy and drawing pricing conclusions. To find out more about how MMI can help you plan an effective pricing strategy, get in touch via info@mymarketinsight.com.
Looking for more ways optimise your brand's performance? Read up on how beauty power players are driving innovation in beauty eCommerce.