It's a tried-and-true advertising tactic; beauty brands, from L'Oreal Paris to Benefit, promoting new products with an in-store activation on the bustling high street. But, with mid-pandemic footfall going down and eCommerce traffic dialling up, how do cosmetics companies match the visibility of an eye-catching POS display?
The answer is quite simple. While in-store promotions are still valuable placements, the digital equivalent – a third-party eTailer ad – is even more relevant. Reaching beauty lovers in a buying mindset, these carousel banners have a direct effect on visibility, and brands are investing an average of 2-6% of revenues to secure their ad space.
The question is, how can brands use an ad tracking tool, like adCHECK, to enhance the performance of co-op agreements? It's possible, and here we explore four key ways to get more from your eTail ads…
1. Buying The Best Space
Not all third party retailers are selling you the best on-site advertising space for your brand. Too often, you can end up with the slot that they're trying to shift, rather than one that will help sales of your new fragrance soar.
However, tracking retailer ads will give you insight on where other beauty brands are investing, and what share of voice they might be enjoying as a result. Having this intel helps you make more informed decisions in the campaign planning stages because you go into negotiation talks with background information on what's worked for competitors.
2. Boosting Share Of Voice (SOV)
SOV is a crucial metric to track; it tells you what share of the category your brand owns in comparison to your competitors, so you can gauge potential reach. In the eTail advertising space, it's a reflection of how visible your brand is on the site versus others, which helps ensure you are allocating your budgets for this activity appropriately.
Being able to track SOV on retailer sites allows you to see where your brand should invest, so you know what ad placement to pick in order to optimise your share. At the very least – and assuming budgets won't be holding you back – you should be aiming for a percentage that's in line with brand share.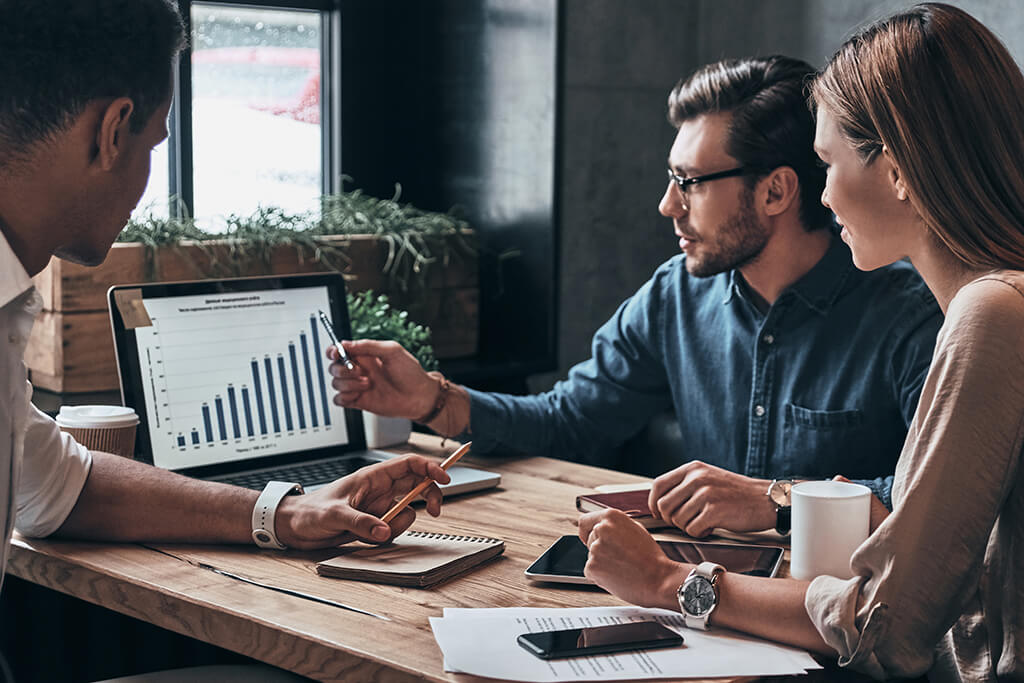 3. Getting What You Pay For
Another benefit of ad tracking on retailer sites is being able to problem-proof your future campaigns. By identifying past pain points, you can take preemptive action to ensure your next promotion runs smoothly from day one.
This becomes all the more vital when you consider that, according to MMI data, 6% of landing pages are incorrect, while 24% of ads do not show all the products on the click-out page that featured in the banner. This might happen due to human error, a lack of stock or site development issues. Either way, looking at past behaviour will help you make sure you get what you pay for in upcoming campaigns.
4. Securing Rebates On Non-Compliant Campaigns
Speaking of incorrect campaigns; the right ad tracking tool will provide you with regular screenshots of your ads, so you have evidence if they weren't delivered as per the brief. Not only will this help you get the problem fixed faster, but it should also mean you secure a rebate, credit note or additional activity for your next big product launch.
How We Can Help
We are specialists in media and eCommerce data analytics for the beauty industry. Learn more about how we can help you with your digital disruption by clicking below.
Learn More