PR crises come in many flavours, and it isn't just the Cambridge Analytica or VW-style corporate scandals that you have to worry about. With social media as important as ever, all it needs is a single unfortunate hashtag, a misinterpreted ad or a bad day at the office for one post to make a big impact.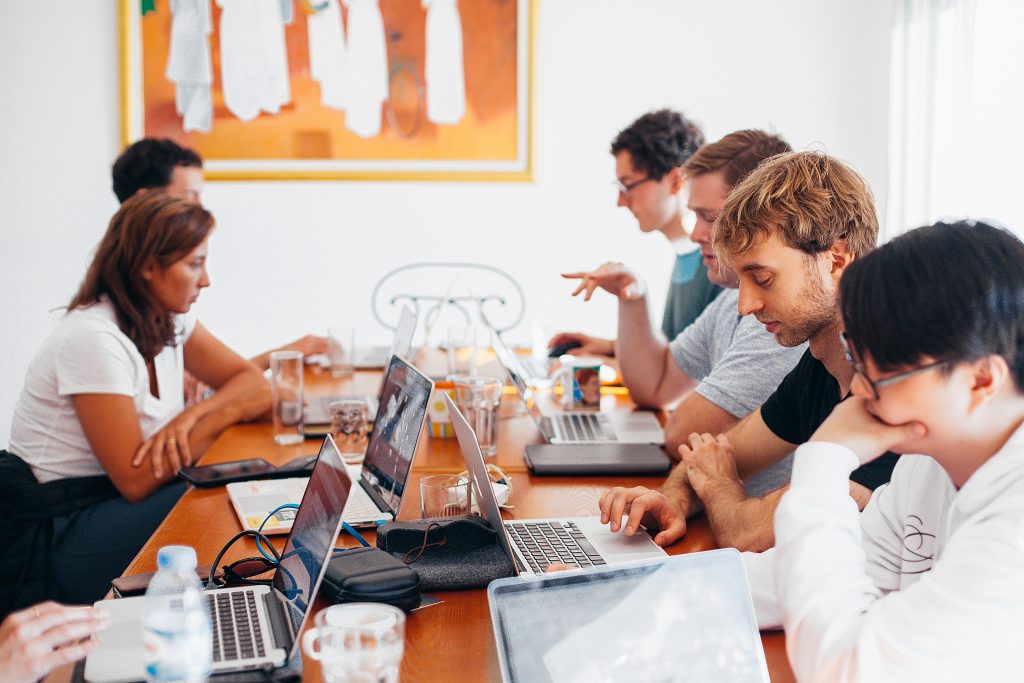 But luckily, armed with the right media intelligence and processes, it's never been easier to get an accurate, real-time view of how your brand is perceived. In a time of crisis, this data is your best friend: it can help show you what's being said about your brand, in addition to how and where to respond to put things right.
Here, we'll take a look at the stages of a PR crisis, and help you take steps to manage each of them.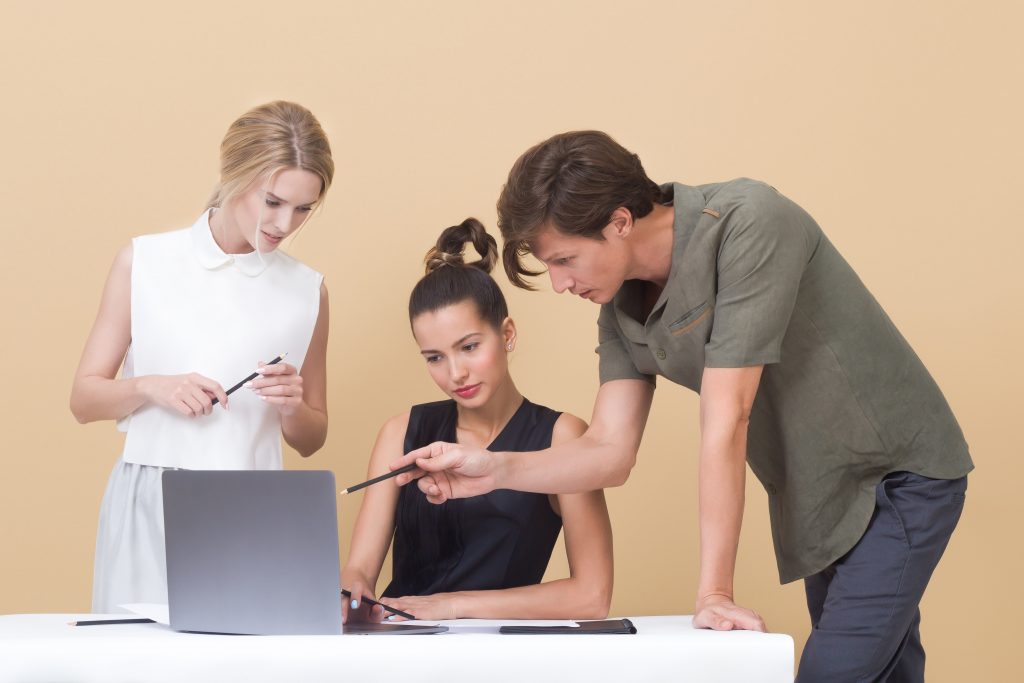 Research: what are we dealing with?
As the first stage of crisis management, you need to establish the scope of the problem — so here are some of the main ways to get started.
Increased activity on your channels
A spike in conversation levels is usually the first sign that a PR situation could be unfolding. A higher than usual volume of Tweets, Facebook messages, Instagram replies, messages posted to your corporate email, and reviews posted to your website can all indicate that something needs to be investigated.
A social media management tool can be your early warning system here. If you configure your tool so alerts are set up in the event of a sudden influx of activity, you'll be giving your team the chance to investigate and respond swiftly.
Brand mentions
Sometimes, a PR crisis can emerge in locations other than on your own feeds and channels – whether this is poor press review, or that your brand is included in an ethical blacklist article.
This is why it's so important to widen your listening activities beyond your own channels. With a brand mention tool in place, you can stay tuned into what's being said about your brand right across the web – and even in print.
Keyword research
A PR crisis can have an impact on your brand image: maybe your customers start to worry about whether your products are safe or animal-tested. A way of understanding if your image has been affected is through keyword research. This enables you to tap into the possible concerns of your audience, and act accordingly.
So in the event of a crisis, carrying out regular keyword research is vital. As well as showing you what's on your customers' minds, this can also give you an overview of what type of reputation-building content you should create.
Know your audience
Using the wrong tone or posting an insensitive message can sometimes make a difficult situation worse. It's one of the reasons why it's useful to have buyer personas in place: i.e. hypothetical portraits of your audience, including their demographics, interests and attitudes. You'll almost certainly have these from your product development, but you can also refer to these to ensure your responses to the crisis hit the right tone.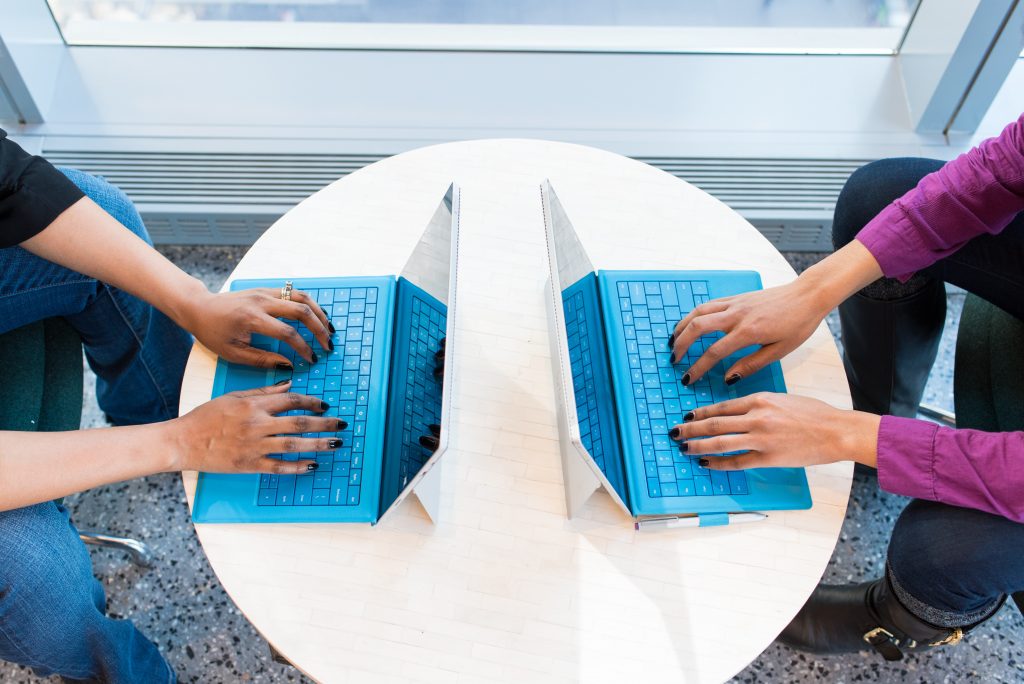 Response: what should we be doing?
Once you've identified a problem, it's a case of working on a fix. As a rule, your response should be swift, measured, and targeted to the issue in hand. Here are the areas to focus on.
Use your website
It's generally advisable to draft a response that acknowledges what has happened – and that sets out what you intend to do to put things right. This should feature prominently on your website, with regular updates where appropriate. Your homepage is often the best place to set out your response as this is where many visitors will come looking for answers. In some cases, such as where you need to arrange a product recall, you might want to set up a separate web page dealing with the issue.
Spread the message
You should disseminate your response message wherever your brand has a presence, including all social media channels. Where it's difficult to deal with the issue in full in a single post (on Twitter, for instance), consider directing readers back to your website.
Positive link building
Following a PR crisis, negative content concerning your business can feature prominently on search results pages. Link building can help you counter this – and it's one of the reasons why keyword research is especially useful.
As an example, let's say a marketing manager offers to give a full explanation to a reporter relating to a spate of bad reactions to a product in your range. The reporter is from an established industry publication with a high-authority website. When readers search for the controversy, this article will likely feature prominently. In this way, you can help to take back control of the story and minimise online reputational damage.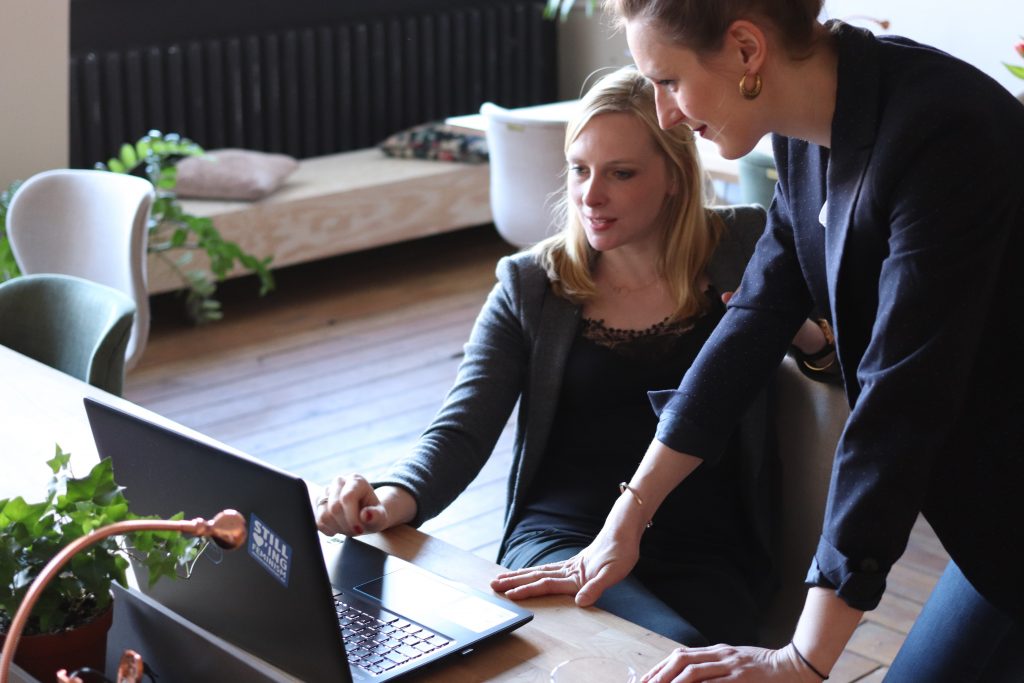 Listening: are we back on track?
As well as providing you with a valuable early warning system, social listening and media monitoring is also vital for measuring the success of your reputation rebuilding efforts. Is the conversation starting to shift? Are comments being made that we ought to be responding to? What further issues are on the minds of our audience – and what type of content should we produce to address this? Social listening can give you valuable intelligence in all of these areas.
This is where we can help. Our dedicated media monitoring platform, Media View, offers a more streamlined way of collecting, measuring, and analysing vital data – including brand and product activity – from across social, online and print. This enables you to listen more carefully to how your brand is being perceived, and subsequently stay in control of your image.
If you're interested in finding out more about Media View, or any of our other platforms, request a demo today. Or alternatively, if you're interested in learning more about the latest in the beauty industry, head back to our blog for more insights.