80% of beauty brands are investing in influencer marketing campaigns – a figure that's only set to grow as consumers' focus on digital accelerates. There's no denying the revenue-boosting power of a well-thought-out influencer program. But, with so much budget at stake, how can you guarantee success?
We're breaking down five steps to optimise every influencer campaign, whether you're putting the spotlight on a new skincare line or bringing a fragrance to life on the 'gram...
1. Selecting the Right Influencer
The first step to success is choosing the right influencer. But what does 'right' look like for you? It all depends on the product you're promoting, and the audience you want to tap into. By utilising a service like Influencer Connect, you can cherry pick talent that aligns with your goals, ensuring their interests, audience and authenticity result in the perfect match.
Match Up Interests
Create a talent 'long list' by searching for influencers based on their interests. You can be as direct or creative as you want to be when deciding on criteria. For example, if you're launching an eyeshadow palette, it makes sense to work with makeup artists and makeup lovers. However, if you're plugging sustainable skincare, you may look outside the beauty pool to eco-conscious lifestyle influencers. What you want is for the campaign to feel like a native and natural fit on their feed, which is why it's vital for your campaign to speak to their existing interests.
Check for Authenticity
With millions of bots said to be skewing data across Instagram, it can be tricky to separate authentic influencers from those who may have a fake following. However, there are a number of ways you can identify real deal talent; namely by analysing their engagement and follow rate for rapid peaks and troughs that raise red flags. Manually interpreting these signals is a time- and resource-intensive process, but the right service will enable you to reach an authentic short list with ease. Find out more with our guide on how to measure authenticity of beauty influencers.
Analyse the Audience
Finally, check that the talent in your short list is speaking to the audience you hope to reach. Their demographic should match up to your target across a range of criteria, from age to location. The influencer can provide you with this first-party data, or Influencer Connect can give you the details you need without you having to reach out to an array of Instagrammers.
2. Picking the Right Platform
Once you've found your pool of influencers, it's time to pick a platform (or platforms). After all, most of today's talent work across a range of channels, from Instagram and TikTok to YouTube and Twitter. You can make your decision based on:
Which platform has the most followers.
Which platform achieves the most impressions.
Which platform achieves the best engagement.
Which platform achieves the highest earned media value (EMV) – if that's key for your KPIs.
It's also important to consider the mechanics of each of the platforms, and how they play into the style of campaign you hope to co-create. For example, if you're hoping for a long, descriptive video, YouTube or IGTV may be most suitable. Something fun, punchy and creative sits well on TikTok and Instagram Reels or Stories.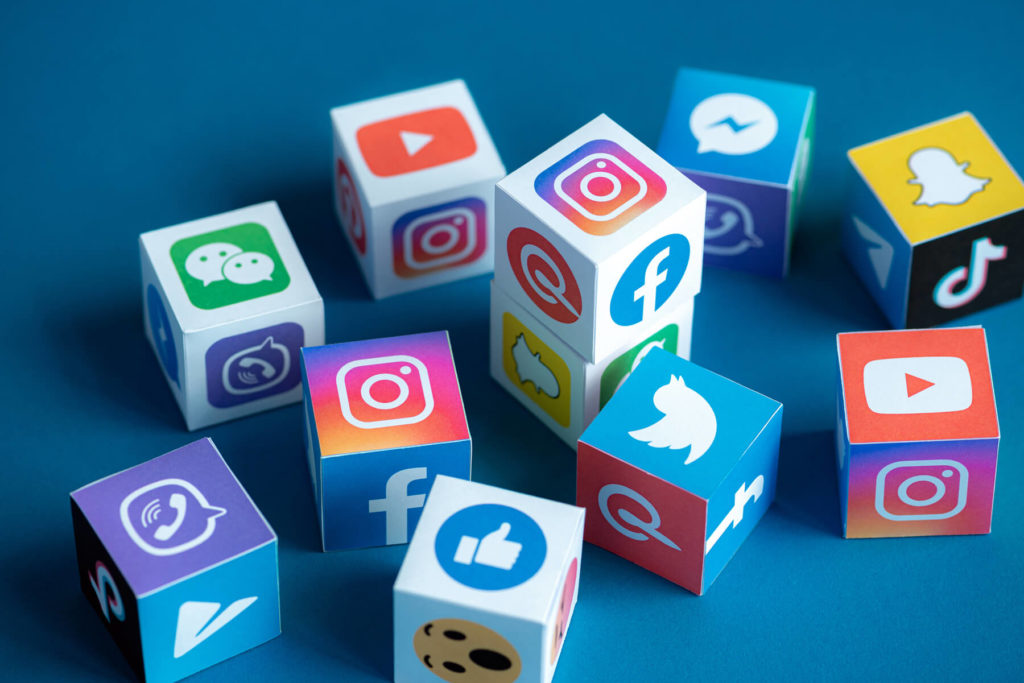 3. Agreeing On the Content
Content is king across all platforms. You could have the most viral makeup artist on the web, but without a compelling strategy, your messaging is likely to fall flat. Work with content creators to brainstorm ideas for a campaign you both feel confident about, then send a clear brief that covers all of the details. (And we mean all of the details.)
This should incorporate:
Key messaging for the product or initiative.
The platform or platforms it will be promoted on.
How long the content should be.
The number of assets expected.
Usage rights for your own channels (paid and organic).
Reasonable dos and don'
Guidelines on use of other brands, such as makeup brushes or similar tools.
Stylistic preferences that are significant to your brand.
Rounds of feedback required.
Send content references over, too. If you've chosen your influencer for their no-nonsense tutorials or playful TikTok videos, point out some of your favourites. The key is to work with their style – that's what their following enjoys.
4. Tracking As the Campaign Goes Live
Go-live doesn't mean the job is done. In those first 24 hours, it's important to keep a close watch on influencer campaigns in case you need to make any tweaks. This won't be possible for published visuals, but amends to captions and hashtags can still be made as the influencer's likes and comments start to roll in. If the first post is part of a series, you can also use these real-time insights to make edits to the follow-up content. If you think this is likely, ensure this round of amends is written into your contracts.
5. Refining Future Campaigns
Post-campaign metrics aren't merely a marker of success. They can (and should) also be used to generate learnings that will elevate future campaign strategies. Measure coverage and campaign impact to see which platforms, messages and content types resulted in a higher EMV. Then, begin the loop again. It's a test and learn process that constantly evolves.