The relationships you have with online retailers are of the utmost importance. But, how can you engage with them in a way that's valuable to them and your brand?
As we know, imposing resale prices is illegal, making cost conversations tricky territory. However, there are other ways you can have valuable discussions with retailers, whether that means planning on-site promotions or negotiating trade discounts and mutually beneficial payment terms.
Here, we reveal four conversations to cover with your online retailers – plus the two key things that matter most to them in a symbiotic brand partnership.
1. On-Site Promotions
Investing in retailer promotions, such as co-op ads, demonstrates the value you see in a retailer and allows you to increase your visibility on the site. However, it's important you ensure the budget you have for promotions is used wisely, which is why an ad tracking tool is vital in both the negotiation and go-live phases.
With a tool designed for co-op ads, such as AdView, you will be able to:
Identify the best placement for your ad on the retailer website, based on what gives you the highest share of voice.
See how the retailer has treated your competitors' promotions, and benchmark against your own.
Ensure promotions appear as expected and agreed, with the correct uptime, messaging and creative in place.
2. Trade Rebates
One clause that could be written into promotional contracts is a trade rebate. This is appealing to the retailer because it means, if they don't sell a certain number of products, they then receive a rebate to cover lost revenue. This helps to balance the risk of new product failures between you (the brand) and them (the retailer). They will want to be selling that product to clear warehouse space, so it's in their interest for promotions to go well.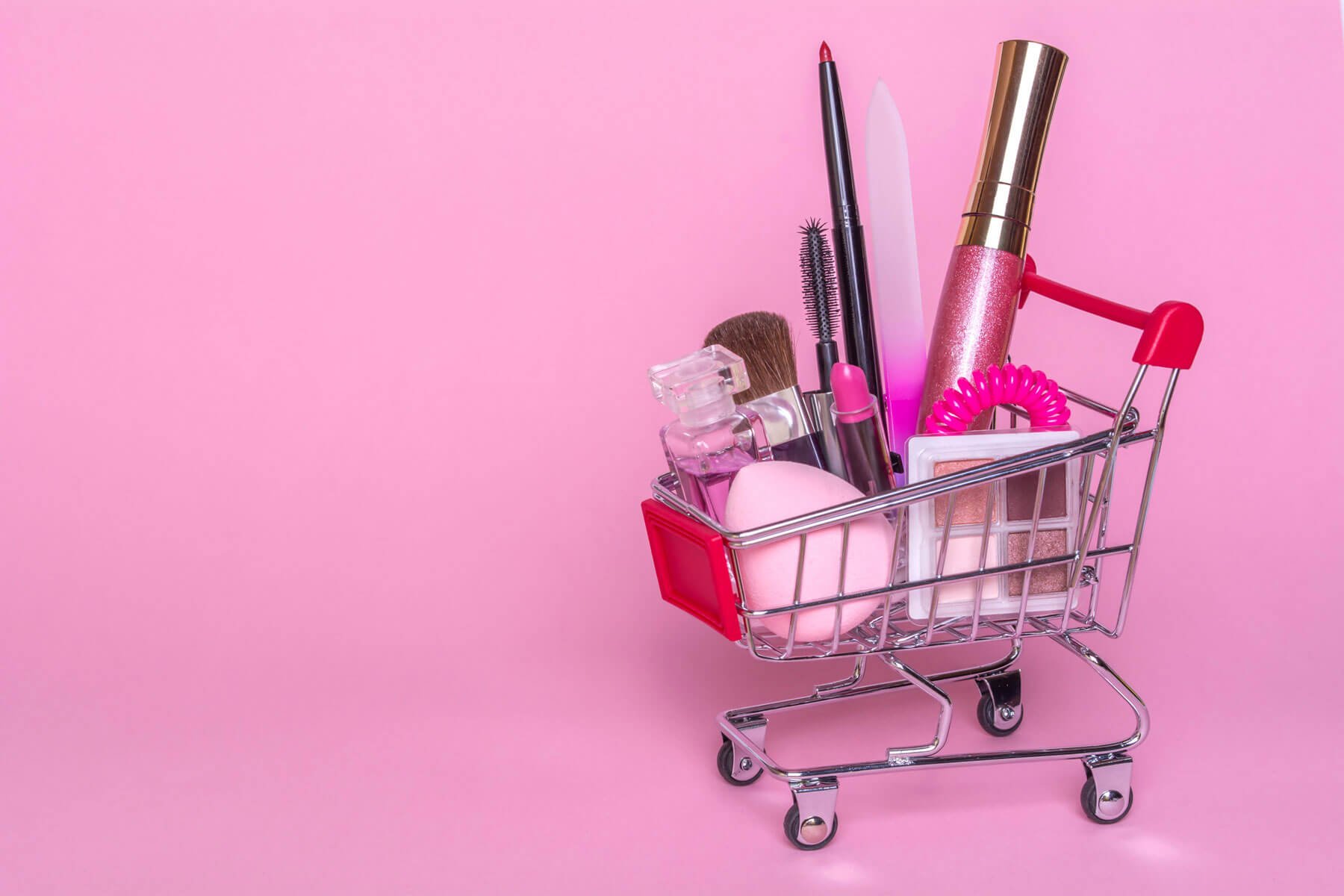 3. Trade Discounts
You could also offer trade discounts for retailers who buy your products in bulk. This means taking a percentage off the list price when they purchase a certain quantity of goods.
Consider building additional payment terms into this offer. For example, instead of paying upfront, perhaps the retailer could defer the payment over a chosen period, such as 30, 60 or 90 days. Other retailers may want to do a one-off payment on delivery of the products. Whatever terms they suggest, make sure you understand when payment will be made, so you can manage your cash flow accordingly.
4. New Product Development
Retailers want to be working with brands their customers will love. They're looking for innovation, experimentation and, above all, virality. Take Cult Beauty, for example; the retailer has become a mecca for beauty's most covetable products, snagging such waiting list-worthy exclusives as the UK launch of Drunk Elephant's Babyfacial.
The press alone makes such a partnership priceless to a retailer and encourages them to want to promote your product line further. Make sure, if you have ground-breaking new launches coming up, you're getting them in front of retailers to generate excitement. They may even start organically posting your brand on their homepage, blog or social media channels.
Remember This: What's Important to Retailers
There's more competition amongst online beauty retailers than ever before, with Amazon emerging as a cosmetics powerhouse, and locked-down department stores throwing their weight behind digital. As a result, online retailers need to ensure they're buying products at the best price possible while working with suppliers in a collaborative way to provide an optimal customer experience.
Retailers will be looking for two key things from their beauty brand partners. First and foremost, their focus will be on buying goods at a level where a profit can be made by increasing margins. Their interests will lie in bulk discounts, rebates for unsold promotions and increasing payment terms.
Secondly – and crucially – supply chains will be a deal-maker and breaker for retailers. At a time when commerce logistics remain uncertain, a smooth supply chain is seen as a huge bonus. Ensure you can provide ongoing and reliable delivery of your products, and this will make your retailer relationships that much stronger.
How We Can Help
We are specialists in Media and eCommerce data analytics for the beauty industry. Learn more about how we can help you with your digital disruption by contacting us here.
Up next: read about the importance of Amazon in the beauty world.