The size of the global beauty market looks set to balloon from $465bn in 2017 to $750bn in 2024. This is a space that's full of opportunity — but it's also one where competition is fierce. If you're going to cut through the noise of the marketplace, it's crucial to make your beauty product launch special.
Just a decade or so ago, a successful launch demanded a big-budget — along with full-page Vogue spreads, a stellar PR agency and plenty of luck. These days, the likes of Rihanna's brand, Fenty, are showing us how to make waves in a whole new media landscape. A compelling 'beauty for all' philosophy, a 100% digital campaign, more than a million Instagram followers within days of the product drop: the route to success now looks very different.
So in this article, we'll show you how to navigate the new media landscape when launching your newest product to ensure you get things right.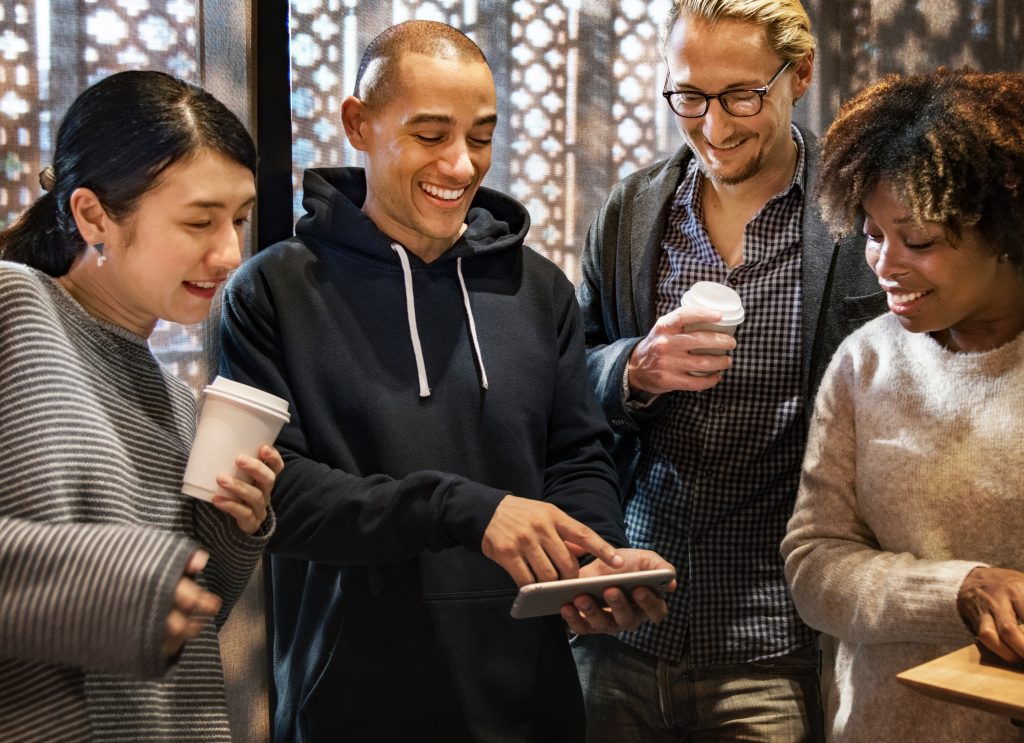 Get your audience and influencers involved at an early stage
Product launch planning involves fine-tuning the product itself to make sure it captures the attention of your audience.
Using the likes of Instagram, YouTube and Facebook, focus on building up your brand following well in advance of the launch. To fine-tune your offering, you can then 'ask the audience': for instance, which shades should be included in your inaugural eye-liner range? What would your followers most like to see in a new face cream? Social media polls are useful for this — but at the same time, consider sending free prototypes to key influencers. What do they think? Is there anything that could be tweaked (e.g. relating to the packaging and presentation)?
This approach has two advantages: it gives you valuable market intelligence and also helps you create a buzz around your product in advance of the formal launch ("This looks amazing, when can I get it?").

Decide where to focus your launch
Research and identify the platforms where your audience is most active, and those platforms that are most likely to influence their buying decisions. In the beauty niche, Instagram is of course especially influential — but it's not the only channel to focus on. Here are some useful ways to support your launch across all channels:
Promotional videos: you can use videos for teasing your product in the pre-release stage and for providing a more detailed explainer for it when the actual launch arrives.
Invited participation: examples include inviting followers to participate in an exclusive photoshoot featuring your product — or hosting a makeover event showcasing the product.
Contests and giveaways: Facebook is the perfect place to launch a competition featuring batches of the product as prizes. Or alternatively, consider including free samples with orders of your existing products or pre-publicised free giveaways at selected storefronts.
Define your message — and stick to it
From Youtube through to Instagram stories, and perhaps even in-store displays, your launch should involve a range of different channels. Each channel has its own characteristics and role to play in your launch campaign, and with so much going on, it's important to be consistent in your messaging otherwise new customers may get confused over what and who your product is for.
From the outset, define the key message you want to send, and make sure you stick to this across all elements of your campaign. Areas to focus on are as follows:
Promise: what problem does this product solve?
Positioning: what makes you different from everyone else?
Personality: if you are 'edgy and disruptive' in your Instagram feed but 'classically chic' in your videos, customers are going to get confused!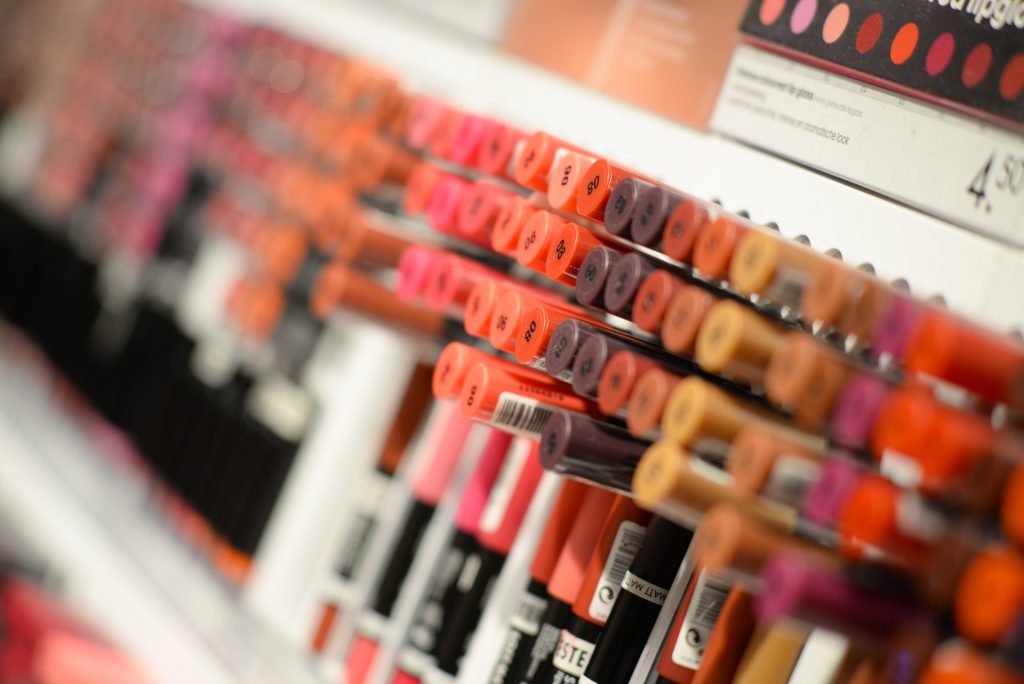 Timing
For creating maximum buzz around the product, timing is everything. The last thing you want is to create an immediate demand only to find that your product is still in transit — or for the product to hit the shelves with no publicity. You should always liaise with your product development team to agree on a viable launch date.
With this date in mind, your launch timeline might look like this:
3-6 months prior to launch: final tweaks to your product, development of your product-specific Web landing page, researching possible influencers to partner with, planning specific events (e.g. giveaways and live demos).
I month prior to launch: teaser campaigns and 'first glimpse' reviews and unboxing by influencers.
Launch: unveiling videos go live, special offers launched for new and existing customers.
Get the insights you need and measure your success
From the outset, it's important to set achievable goals and KPIs for your launch campaign. This involves defining what success actually looks like, including driving traffic to your website, building engagement with your followers — and of course, driving sales.
mmi can assist you in all of these areas. Through a combination of cutting-edge, self-service technology along with specialist knowledge of the beauty industry, our media and etail platforms are ideal for brands planning a product launch. Get detailed insights on where your media spend should be deployed, plan, monitor and review your promotional campaigns, track your investments and monitor your success: all in one place. To find out more, speak to mmi Analytics today.