With its billion-plus users, the potential value of Instagram for your brand is impossible to ignore. 72% of Instagram users have made fashion, beauty or style-related purchases directly after seeing something on it; a stat that shows why beauty marketers have a special reason to make Instagram a central part of their marketing strategy.
As with any social channel, marketing success requires that you get to know how Instagram works: its features, quirks — and how users engage with it. So to help you get to grips with it, here are some of the biggest Instagram marketing pitfalls– and how to shape your strategy to avoid them.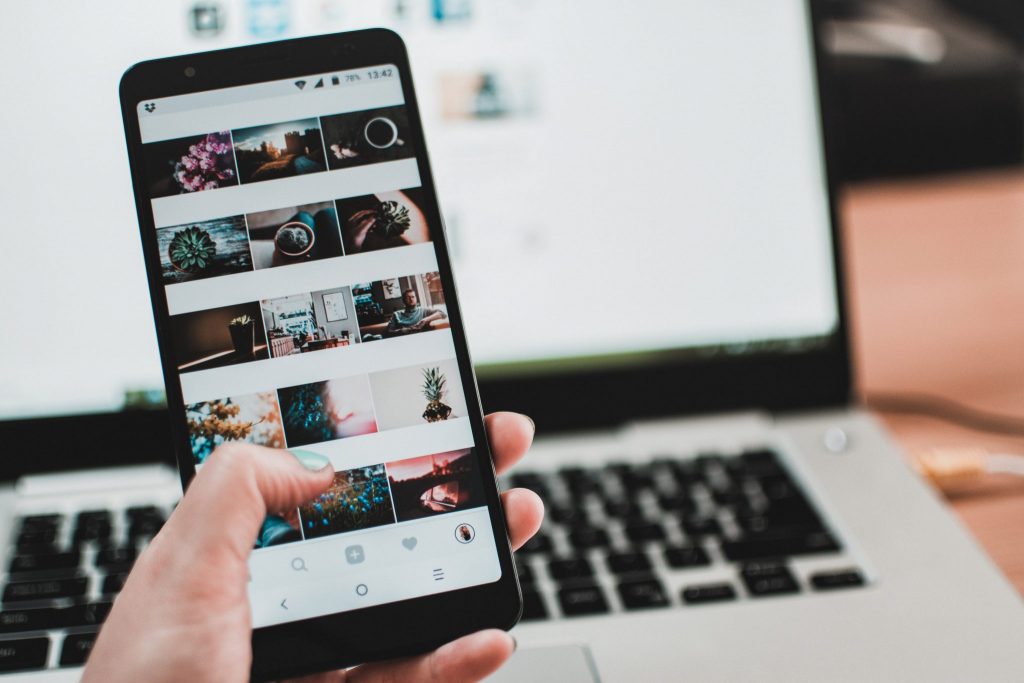 1. Skimping on production quality
From high-glam to street style, every popular Instagram beauty account tends to have its own look and feel. That said, the most successful brands all tend to have one thing in common: they invest time, thought and expertise in photography and video production.
A shot may appear raw and edgy — but never underestimate what it takes behind the lens to create the desired effect. Bland, amateurish, visual content isn't going to inspire, and is simply going to get scrolled past in what is a very crowded arena.
Consider whether you have the in-house expertise to achieve the level of quality you are aiming for. Is now the right time to invest in hiring a photographer/videographer, or should you outsource this to an agency or freelancer? It's best to research this before you launch your Instagram campaign so you can budget accordingly.
→ Find out how to unlock more from your media monitoring data with our latest ebook
2. Not setting your campaign goals
Goal setting is vital for ensuring your creative energies and budget are put to the best possible use. Your brand's goals should have a direct bearing on the content you produce. Here are a couple of illustrations:
Goal 1:

Awareness building

Way before it launched its first merchandise, the brand Glossier started life as a source of inspiration and information. Even if you are not yet ready to sell, you can still use Instagram for building your brand and showing your audience what you stand for. You could even use this as a form of market research, showcasing prototype product shades through images and seeing which ones trigger the most positive action.
Goal 2:

Product promotion

Instagram Stories can be especially useful here. With these, content can be distributed to segments of your audience, so it shows up in their feeds. Such content is only available for 24 hours from the time of posting, which makes it ideal for showcasing a new product in-depth for a limited period of time without it clogging up your Instagram page with too many posts.
3. Ignoring hashtags
Especially for an up-and-coming brand, hashtags are your number one tool for ensuring your images and videos are found by Instagram users interested in topics surrounding your brand.
Although you're allowed a maximum of 30 hashtags for a single post, it's best to stick to around five. To get you started, enter a keyword relevant to your brand into Instagram's search bar for a list of relevant hashtags. If you focus solely on the most popular tags, it makes it harder for your brand to stand out. As such, a combination of niche and popular tags is likely to work best to start with.
Don't copy and paste the same long list of hashtags onto every single post, as this can be viewed as spammy by Instagram's algorithm, causing your posts to be suppressed in hashtag search results.
4. Not being consistent
It's recommended that you post once a day and no more than three times a day on Instagram. Your audience doesn't want to be bombarded with a huge and repetitive stream of content each day. Instead, to establish your brand as one that's worth following, you should aim to deliver relevant and engaging content at a predictable daily frequency.
An Instagram post a day is a big commitment, so to stay on top of it and to keep your creative team on track, it's important that you have a thorough posting schedule beforehand.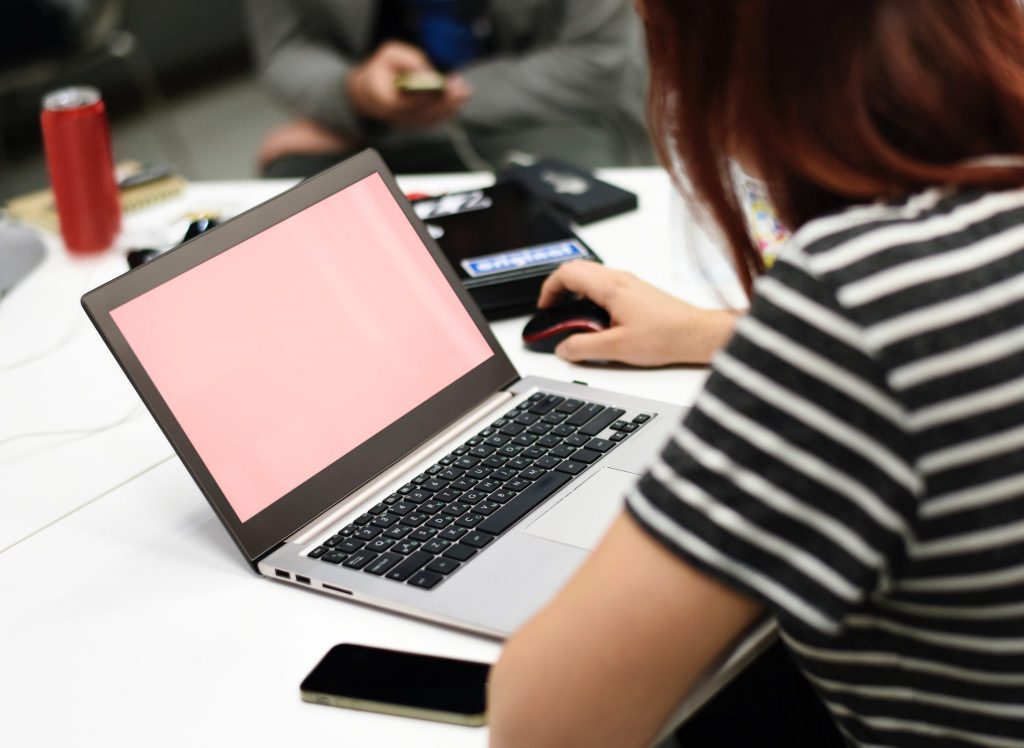 5. Not answering your audience
More than a third of customers expect brand responses on social media within 30 minutes of posting. It's not enough for you to check your feeds once or twice a day. To prove to customers that you're responsive and that you're engaged with what they are saying, make sure you set up alerts to notify you of customer comments.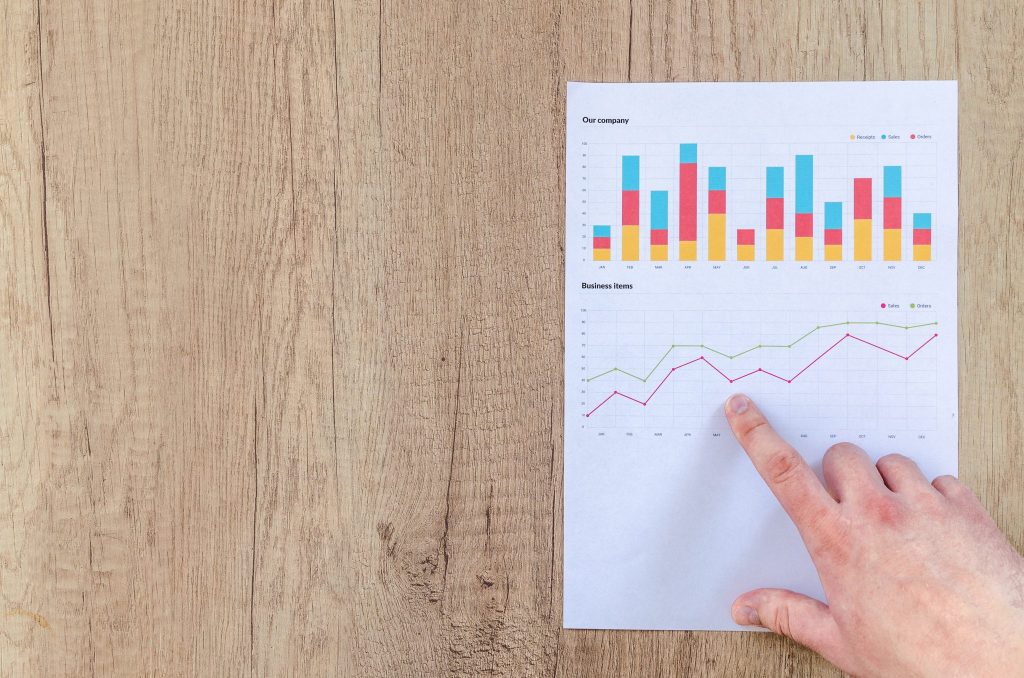 6. Not measuring your progress
There's more to tracking your Instagram marketing success than simply measuring your follower count. In fact, focusing solely on 'headline' metrics such as the number of followers can sometimes be misleading; especially if the bulk of those followers are highly unlikely to convert into actual customers. Areas to focus on include the following:
Click-through rates: the level of traffic your Instagram feed is sending to your landing page/Website.
Reach: the number of people who have seen your posts.
Story exits: for your Instagram stories, this tells you which image people were on when they exited your story; a good way of gauging what does and doesn't keep your audience interested.
Comments per post: a useful way of seeing what type of content best connects with your followers.



What next?
Staying on top of your Instagram marketing strategy is important, and mediaPRO from mmi Analytics can help. mediaPRO gives you real-time data and reporting for all aspects of your online, print and social media campaigns — including Instagram. With our dedicated media dashboard, you're able to discover the latest market trends, determine your media spend, and calculate your Earned Media Value (EMV) to ensure your campaign is staying ROI positive.
If you're interested in finding out more about mediaPRO, or any of our other platforms, request a demo today.